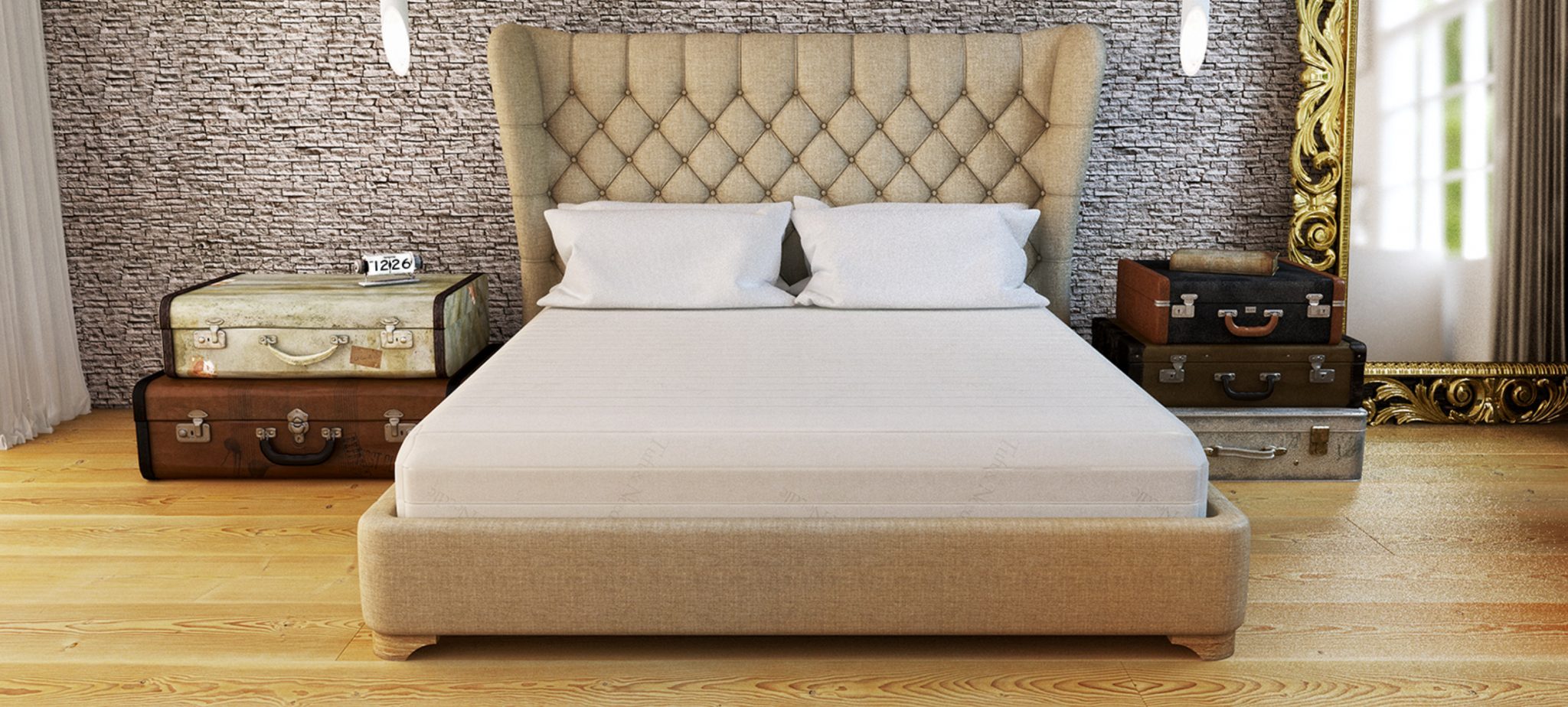 by Sheren Javdan
March 13, 2014
Tuft & Needle, LLC an Arizona LLC formed in 2012, has taken the concept of mattress shopping to a new level. College friends and colleagues at a Silicon Valley technology firm, John-Thomas Marino and Daehee Park, started Tuft & Needle after Marino's horrible experience while shopping for a mattress.

As a newlywed, Marino set out to find the perfect mattress for him and his wife and spent $3,200 on a high-end mattress that did not satisfy him. It was expensive, poor quality and the experience was not pleasant.

Ultimately, the duo left their jobs and set out to apply their technology-based knowledge to the "old-fashioned" business. Their intention was to provide inexpensive mattresses of high quality over the Internet.

They stuck with a business motto of keeping costs low by cutting out middlemen and eliminating traditional brick and mortar shops.
They eventually began selling their mattresses on Amazon.com, the number one leader in online retail shopping, and became very successful.

The company has climbed to the top of Amazon since it first began in 2012.
Tuft & Needle is currently the highest rated mattress on the online retailer. Last year alone, the company earned $1 million in revenue.

Of course, there are also cons to selling mattresses over the Internet. The most obvious would be that buyers are not able to physically evaluate the level of comfort or discomfort of the mattress.
However, Tuft & Needle provides a solution for that: their website allows for full returns within 100 days and will even cover shipment costs.

Their business strategy is smart, edgy and simple. Tuft & Needle has made the mattress buying experience simple and cheap. There are only two mattress options available for sale: five or ten inches thick, eliminating the confusion over size, firmness, and pillow top depths.

So what's the take-away from this small seven-employee company headquartered in Tempe Arizona?
Any small business with an idea and a dream is capable of business success.