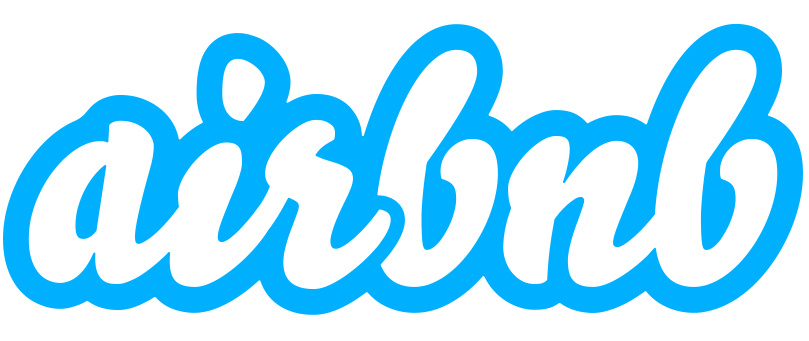 by Sheren Javdan
April 26, 2014
Eric Schneiderman, New York Attorney General, has subpoenaed Airbnb Inc.'s information to determine whether or not its business practices are in violation of housing and occupancy tax laws. Airbnb is not the first startup to recently enter the ring with the Government.
Airbnb Inc., a Delaware corporation formed in 2008, is an online marketplace for people to list and book apartments as a rental space. Airbnb allows homeowners to list their house for rent over the weekend or for several weeks at a time. The company is now worth $10 billion.
LEGAL ISSUES
Through his investigation of Airbnb's records, Schneiderman hopes to find out whether the company is running an illegal hotel rather than renting out rooms legally.
New York real estate laws prohibit the rental of houses, apartments or rooms in some circumstances. Specifically, a homeowners and/or tenant cannot rent his/her space to others for less than 30 days unless he/she is simultaneously present in the space.
For example, if a homeowner wants to visit Paris for two weeks and generate a supplemental income, he/she cannot lease his primary house to another looking to rent. If the original homeowner is not present in the house, and the rental is for less than 30 days, the terms of the agreement will be illegal.
Airbnb visited an Albany courtroom on Tuesday to dismiss a subpoena from Schneiderman whose data shows that almost two-thirds of the company's rentals violate New York tax laws.
NEW YORK GOVERNMENT NOT TRYING TO SHUT DOWN AIRBNB
At a forum hosted by Crain's New York Business in Manhattan, Schneiderman told attendees that he is not trying to shut down Airbnb Inc.'s business with his investigation and demand for information regarding users violate housing and occupancy tax laws.
Schneiderman is investigating the online site to ensure New York City's hotel industry, apartment tenants and tourists who book their rooms through Airbnb are all safe. He said "we're not saying that people can't sublet rooms…we're not saying this model should be eliminated completely…we are saying you can't run illegal hotels."
HOW HAVE OTHER STATES REACTED
Recently, several San Francisco city landlords were sued by Dennis Herrera, city attorney. Herrera claims that in order to increase profits through short-term leases, the landlords evicted their tenants and listed their apartments using Airbnb.
According to one civil action, one landlord evicted a disabled tenant who had been paying $1,087 a month for the last ten years. After the eviction, the landlord collected approximately $7,000 a month through Airbnb. That is a profit increase of nearly $6,000 which is why landlords are eager to take advantage of Airbnb. 
City Attorney Herrera announced the filed lawsuits are merely the first of many to come. Herrera is conducting investigations to "crack down hard on unlawful conduct that's exacerbating – and in many cases profiting from – San Francisco's alarming lack of affordable housing." 
WHY GOVERNMENTS FEAR STARTUPS LIKE AIRBNB
In a time of financial hardships, it would be reasonable that the government's first concern would be to encourage Americans to seek out supplemental incomes. 87% of Airbnb's users are hosts who use the site to post their homes for rent, earning approximately $7,300 a year.
More important to the government however, is that Airbnb is one of a few startups with a business model that both disturbs and revolutionizes existing businesses strategies and laws. And that seems to be the government's main concern.
Uber, the car-for-hire app that allows users to connect with available drivers in the area and request a ride, has recently faced similar kickback from the government. The startup company that has revolutionized the taxi cab industry received a cease and desist letter from the Taxicab Bureau stating that they lacked required registrations are were in violation of local city codes. 
Aereo, recently engaged in a legal dispute with the Supreme Court about whether or not the startup's practices were in violation of copyright law. The major broadcasters brought suit in New York claiming the company's strategy undermined their business model.
Bitcoin similarly allows users, merchants, and buyers to so business without a middleman. Eliminating the need for middlemen who hike up prices and control transactions with regulations.
With billions of dollars at stake, the government is heavily involved in protecting revenue through the legal system. Using the law to protect businesses and individuals is necessary but using regulations to stifle business can be lethal.






Topics: Aereo, Bitcoin, Delaware, IRS, Small Business, Startups