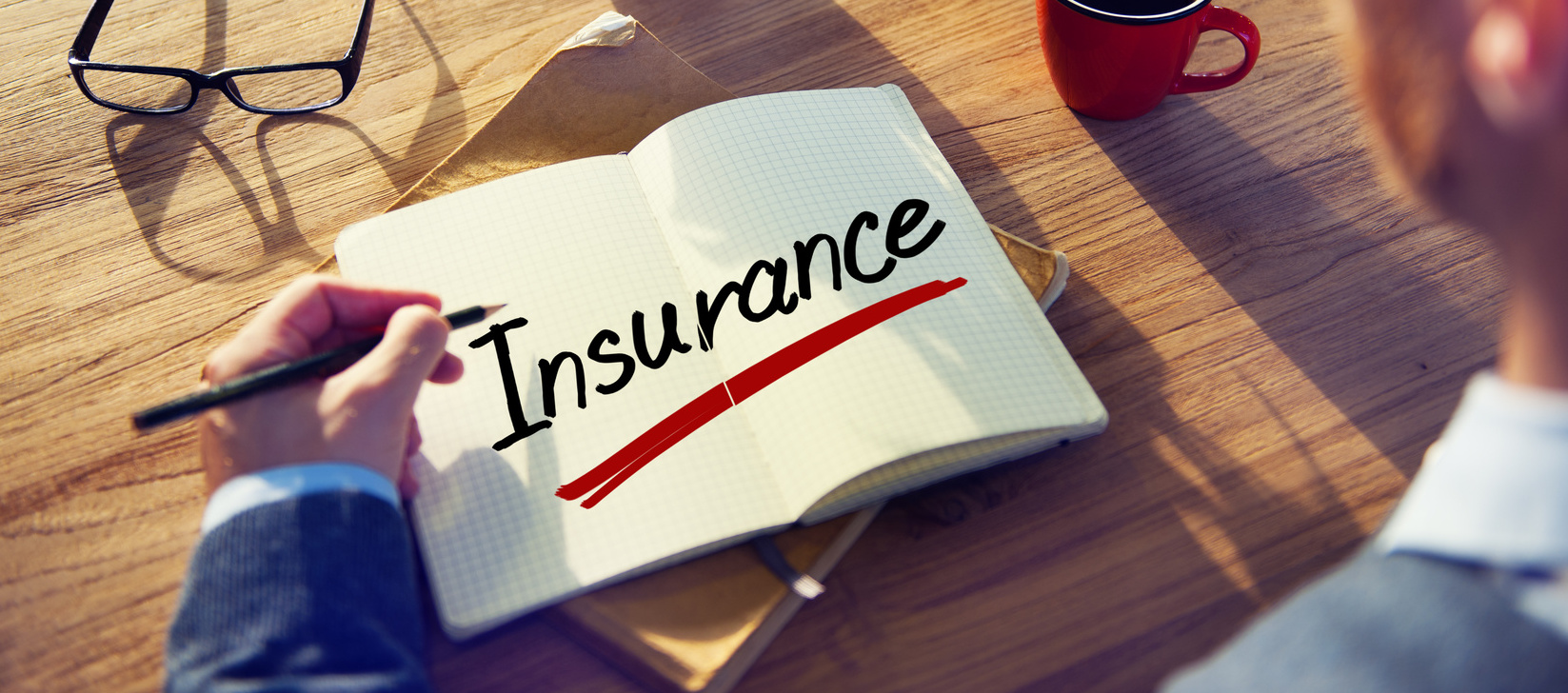 by Sheren Javdan
January 7, 2015
2014 had its fair share of both natural and man-made disasters. Many business owners have suffered at the hand of major snowstorms hitting the midwest and New York, large fires in California and looters and rioters in Ferguson, Missouri. Business owners should try to be prepared for both anticipated and unexpected disasters and consider purchasing business interruption insurance.
Depending on the type of your business and whether or not it is doing well financially, weeks of lost income due to a disaster can potentially shut your business down indefinitely. And with a whopping 25% of businesses unable to reopen their doors after a disaster, it is very important you do anything and everything you can to avoid being part of that statistic.
Business interruption insurance is very important to ensure your business does not become a victim but survives disasters. Almost all business owners who start a business will purchase some type of insurance to protect them from damages and lawsuits. However, far less business owners consider purchasing an insurance policy that will protect them in case their premises are damaged in a disaster.
What happens if a fire, storm or riot creates an issue and forces your business temporarily out of service? Or what happens to your business during the time it takes to repair or rebuild the damages? You can lose a lot of new customers and profit.
What is Business Interruption Insurance?
Business interruption insurance (BII) is exactly what it sounds like. It compensates business owners for their loss of income and other expenses resulting from natural disasters. Specifically, income that is lost as a result of vacating your business due to disaster-related damages covered under your traditional insurance policy. For example, if you have fire protection insurance your BII will cover damages resulting from a fire.
BII reimburses you for money your business would have made, based on financial records of previous years, had the disaster not happened. In addition, you will be reimbursed for all costs your business continues to incur even though the business is temporarily out of service. For example, rent.
BII will only be initiated if (1) there is so much physical damage to the business that it must suspend its operations, (2) there is physical damage caused by a loss covered by the business' primary insurance policy that prevents employees and customers from reaching the business, or (3) the government closes down an area due to physical damage caused by a loss covered by the business' primary insurance policy that prevents employees and customers from reaching the business.
Two Types of Business Interruption Insurance
BII cannot be purchased separately, it must be added to the business' primary insurance policy and there are 2 different types of coverage.
Named perils policies cover the specific incidents that are named in the policy. All-risk policies cover all incidents that are not specifically excluded from the agreement. 
What am I Protected Against?
Ordinary business insurance does not cover costs associated with losing business from a natural disaster. BII on the other hand will reimburse you for lost profits, salaries and other expenses resulting from the disaster. Some expenses include the cost of replacing inventory or equipment, overtime wages paid to compensate for lost production time and advertising costs associated with notifying the public you are open for business.
In addition, BII will cover the cost of relocating to a different temporary or permanent location or temporarily closing your business in order to complete repairs or rebuild your business.
Limitations
BII is not absolute and has its limitations. To add BII to your primary insurance policy you must document your business' net income. Keep in mind that many BII policies have per-incident limits of usually $30,000 which may not be sufficient to cover all your damages. 
If your business is doing well, keep a record of your profits every month to prove that your income is increasing. In an event that there is a disaster, this will help project that your income would have continued to increase. If not, your coverage may be limited to your previous years' profits. 
Also, it is important to note that your BII will only cover whatever is covered under your primary insurance. For example, if your primary insurance policy does not cover flood damage, your BII will not cover it either. 
How Much Does it Cost?
Again, BII is not sold separately but is added to your business' primary insurance policy. Policies range anywhere from $700 to $15,000 or more depending on the size of your business and the risk of a disaster damaging your business. 
For example, the price of BII for a gas station will be much higher than that of a travel agency. For starters, there is a greater risk of a disaster, fire, destroying the gas station. In addition, the travel agency can easily relocate and successfully operate in a different location without suffering too many damages. 
Remember, most natural disasters cannot be predicted and business interruption insurance will not protect you against everything. However, it can increase your business' chances of surviving when the next one strikes. 
Speak to an attorney who can read over the fine print of the policy to make sure its the right fit for your business. Also, have your accountant calculate your business profits and revenue to make sure you purchase sufficient coverage. 
Topics: Business Tips, Insurance, Small Business, Startups