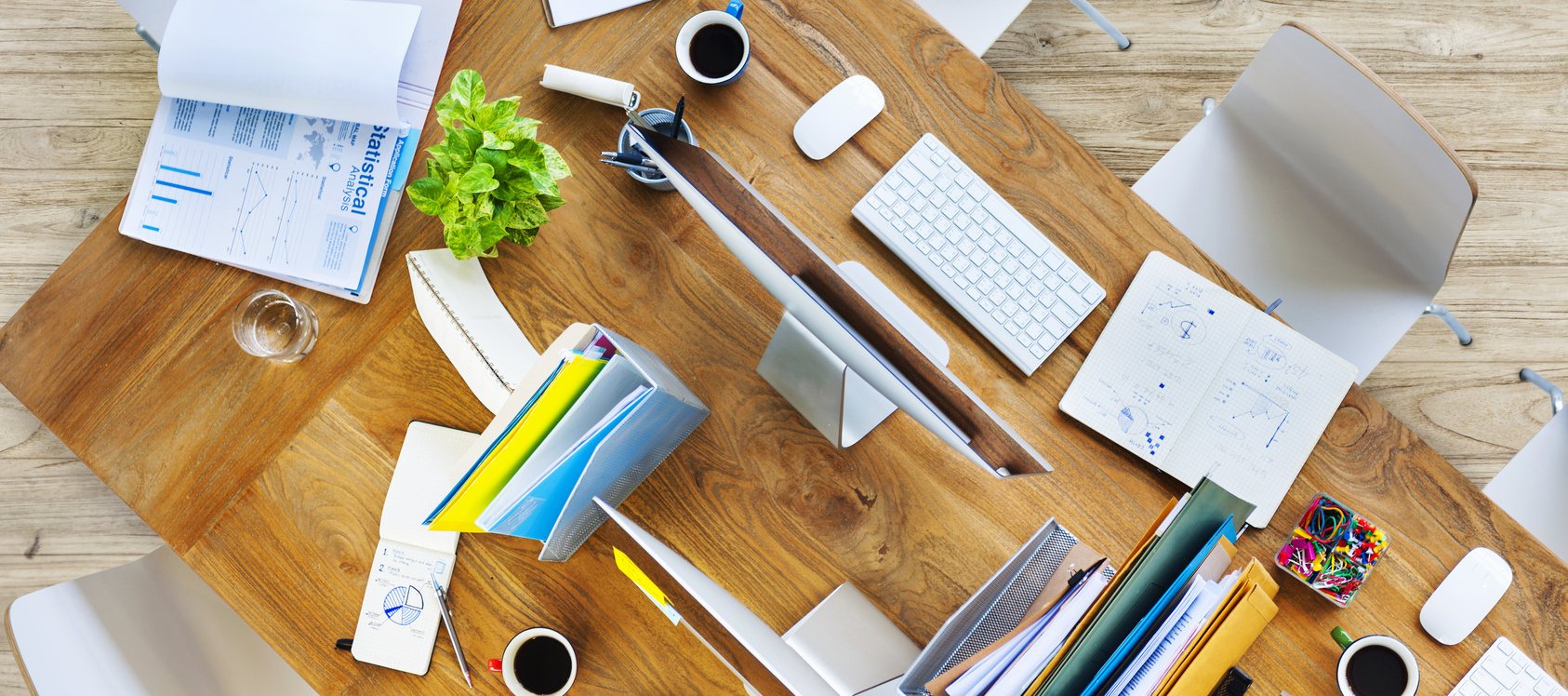 by LawInc Staff
September 21, 2020
It is important to immediately notify all applicable governmental entities if you decide to change your California Corporation address. 
Updating the corporation's address is incredibly important to ensure you do not miss any important government notifications. Failing to reply to government notifications in a timely manner can lead to corporation suspension. If a corporation becomes suspended, it loses the right to transact business in California. Accordingly, it is important to notify the applicable governmental entities, as soon as possible.

Here is a list of entities that should be immediately notified when changing a California corporation's address.
California Secretary of State (CA SOS)
An updated California Statement of Information (Form SI-550) should immediately be filed with the California Secretary of State. The fastest way to file the Statement of Information is by using the California Secretary of State bizfile Online system. Most Statements of information can be filed via the e-filing system.

If you are serving as the registered agent for the corporation, be sure to provide the updated address in  the registered agent section of the Statement of Information filing, as well. 
Internal Revenue Service (IRS)
To change an address with the Internal Revenue Service, you should file IRS Form 8822-B. The form should be completed and mailed to the IRS.

California Franchise Tax Board (CA FTB)
You should also notify the California Franchise Tax Board about the change of address. The California corporation address change should be submitted by completing and mailing in California Form 3533. The form should be mailed in after completion.
California Employment Development Division (CA EDD)
If your California corporation is registered with the California Employment Division (EDD), you should notify them about your corporation's address change. The address can be updated on the EDD website.

California Department of Tax and Fee Administration (CDTFA)

If your California Corporation has a California Seller's Permit, you will need to file a Notice of Business Change (CDFTA 345) with the California Department of Tax and Fee Administration.
City and County
If your corporation has any local city or county licenses, permits or fictitious business names, you will need to notify the applicable governing entities.
United States Postal Service (USPS)

Be sure to also file a change of address with the United States Postal Service. The change of address can easily be updated online.
Address changes are very common since many California corporations change their addresses shortly after formation. Things change and businesses start to succeed. This success typically equates to growth and a need to accommodate a larger staff and customer base. Be sure to act quickly when your California corporation address is changing.
ALSO SEE: How to Start a California Business






Topics: California Corporations