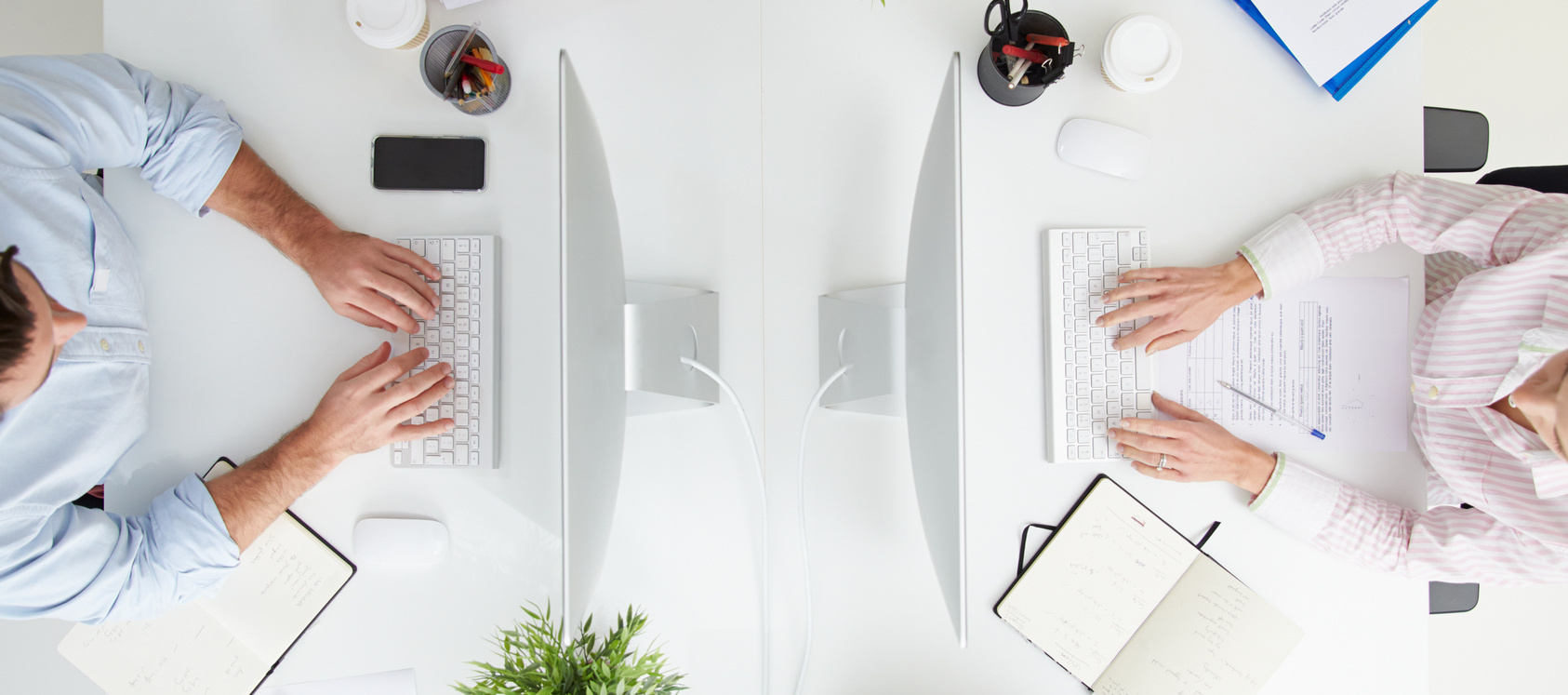 by Ashley Nance
October 13, 2015
Covenants not to compete are a tempting device to prevent employees from jumping ship after they've been trained. Though contract provisions, they are often not legally enforceable because the ability to earn a living is a privilege held in high regard. Attempts to restrict this freedom are often frowned upon, which from a court's perspective means they are generally held to be void. 
What is a Covenant Not to Compete?
A covenant not to compete is a legal provision in a contract that restricts the activities of an employee after the employee stops working for the employer. These clauses tell an employee what they are not allowed to do once they stop working for the company. Restricted activities include providing the same service within a certain mile radius or for a certain period of time. Other prohibited activities include not performing the same type of research or not approaching current clients of the company.
Because these restrictions inhibit an individual's ability to earn a living, they are mostly disfavored and often interpreted as narrowly as possible. This means that a court reading a covenant not to compete will read such a provision in a way that least restricts the employee.
Noncompetes Have Become More Narrow
When courts first began recognizing covenants not to compete, they allowed only those provisions which were written for valid consideration and were not overly broad. A shift towards specificity changed the common law of noncompetes. Today, courts will often perform a balancing test to determine the reasonableness of the provision. To assess the validity of the covenant not to compete, the courts compare the business interest, location, duration and prohibited activities. 
The General Rule of Thumb For Today
Generally, noncompetes are enforceable only to the extent that they are reasonably necessary. Protecting goodwill, confidential information and customer lists are usually considered adequate reasons to employ a covenant not to compete. It is crucial that these restrictions be written narrowly regarding the location, duration and prohibited activity. As a small caveat, reasonableness of geographic location can be based on where a company operates, i.e., where its products or services are sold; it is not so narrowly confined as to include solely the location at which the employee works.
The most nuanced piece of the legal noncompete puzzle is defining the activity that is prohibited. This integral step cannot be missed in drafting a legal covenant not to compete. Reasonably prohibited activities typically include: working for a particular competitor (for set duration and location), type of work, type of research, soliciting current customers or even accepting customer business without solicitation.
It is important to keep in mind that what is required of the clause will depend on the facts of the individual circumstance. An acceptable noncompete clause for a small bakery might not suffice for a national carpet cleaning business, or vice versa. The bottom line will be whether the noncompete is necessary to protect legitimate interests of the business, such as goodwill, confidential information or customer relations.
According to Philip Berkowitz, Amy Mendenhall, and Trent Sutton's Corporate Compliance Practice Guide, most noncompetes are written for "customer-facing occupations like sales and direct services"; it might be more difficult to show the need for "staff occupations like accounting and administration."
Know the Particular Laws in YOUR State
No two states are the same. Whether a noncompete agreement is legal will depend on the state in which the contract was formed in. Unfortunately, what is permitted in some states is expressly prohibited in other states. It is extremely important to be well versed on your state's laws before attempting to incorporate a covenant not to compete into your employment contracts.
To compare and contrast, it is helpful to know that seven states have no statutes or regulations on noncompetes (Arkansas, Arizona, Mississippi, Nebraska, New Jersey, Ohio, Pennsylvania), while seven other states have statutes regarding noncompetes but no specific prohibitions, exceptions or legitimate restrictions (Connecticut, Iowa, Kansas, Maryland, North Carolina, Utah, Virginia). This is not to say that these states do not have judge-made laws, so continue to be diligent in understanding the ins and outs of your state.
The Ins and Outs of State Noncompetes
Ten states generally prohibit covenants not to compete. New Hampshire is the only state to generally permit such covenants. Many states prohibit noncompetes for specific industries such as broadcasting (2 states), health professionals (5 states), lawyers (3 states), motor vehicle dealers (10 states), outdoor power equipment dealers (1 state), and cosmetology (1 state).
In sharp contrast to the states that prohibit covenants not to compete in the health care industry, multiple states have an exception that allows such covenants for physicians. The same is true of the broadcasting industry. Sale of good will and dissolution of a partnership or LLC are the most common exceptions or legitimate restrictions in a noncompete throughout the states.
Permissible geographic restrictions on noncompetes typically include the area in which the company or one of its franchises operates or an area of "reasonable size." Duration restrictions can be specific, down to the month, ranging from a year and a half to five years. Looser requirements such as the term of the relationship (between employer and employee) or a "reasonable" amount of time can also pass muster. It is almost always, if not always, required that the restriction be placed on the type of business the employer is currently doing.
In order to draft a legal covenant not to compete remember three things: (1) each state is different, so know the intricacies of your state's law; (2) clearly define the duration, location and type of work or research prohibited and; (3) there must be a legitimate business interest facilitated by this agreement – know what it is and be able to articulate it.






Topics: Business Tips, Legal, Small Business, Startups