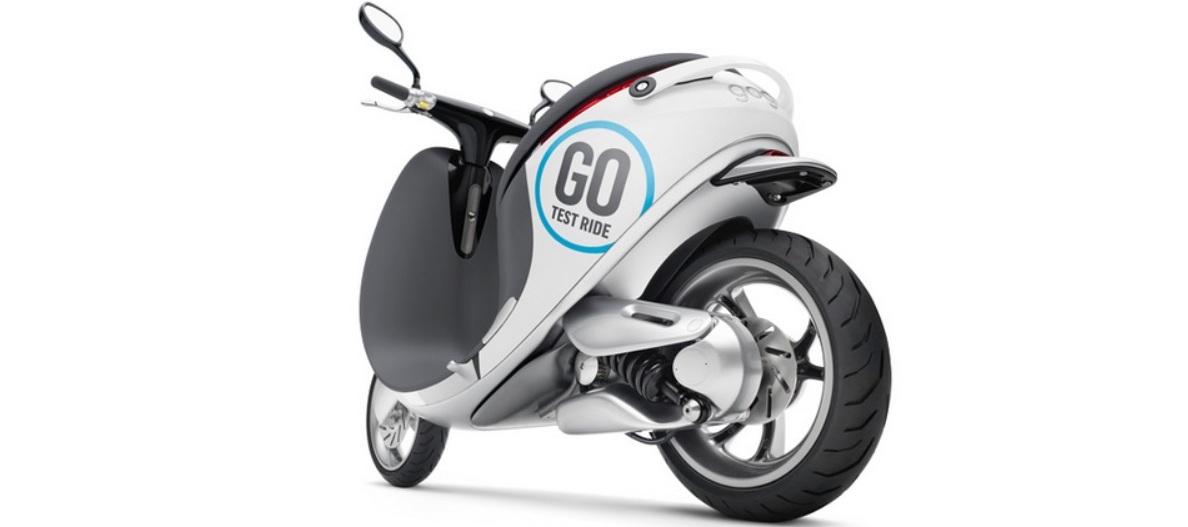 by Sheren Javdan
July 25, 2015
Gogoro is a startup company that sells electric "SmartScooters."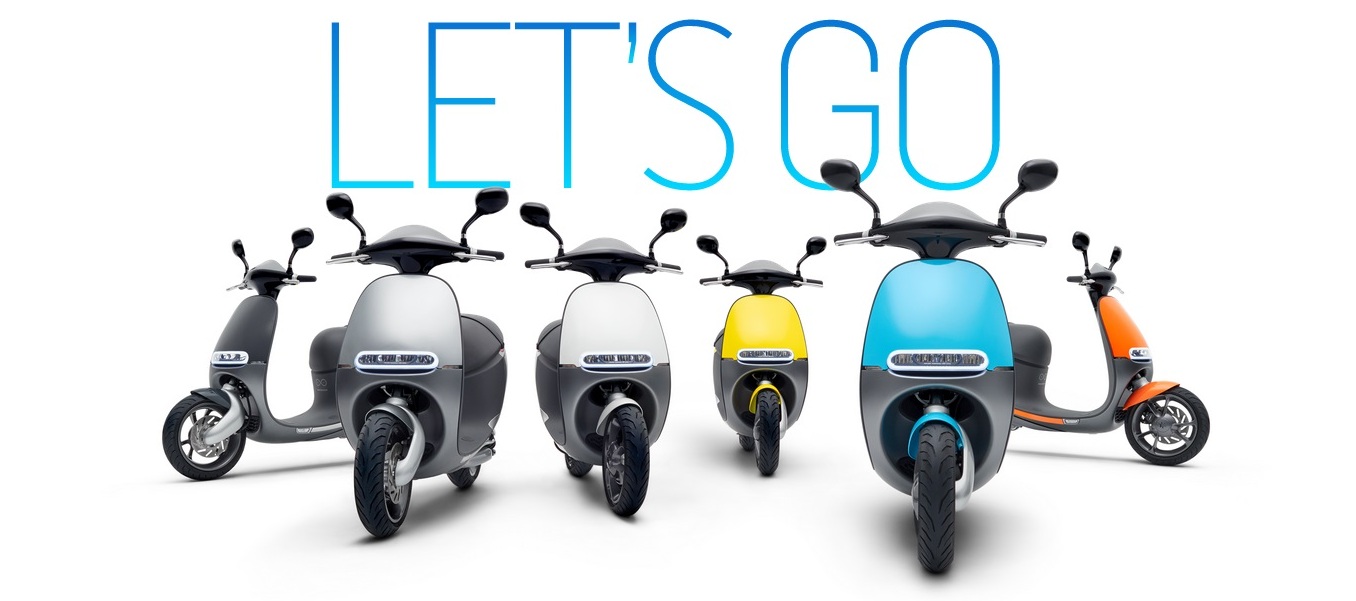 The startup has been operating under the radar for the last few years, after generating $150 million in venture capital.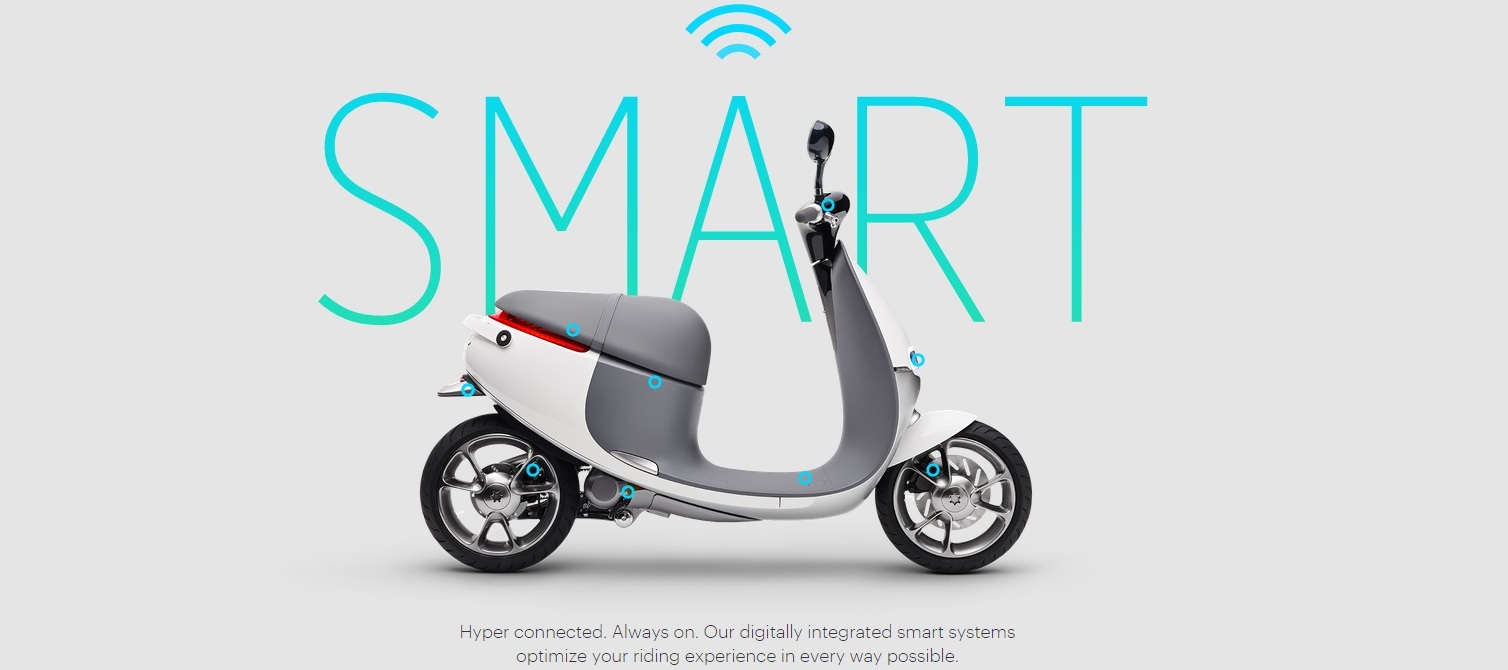 After much speculation, they announced that they were building a smart electric scooter, and corresponding charging infrastructure, which works with a network of 65 "GoStations" which allows riders to immediately exchange drained batteries with charged ones.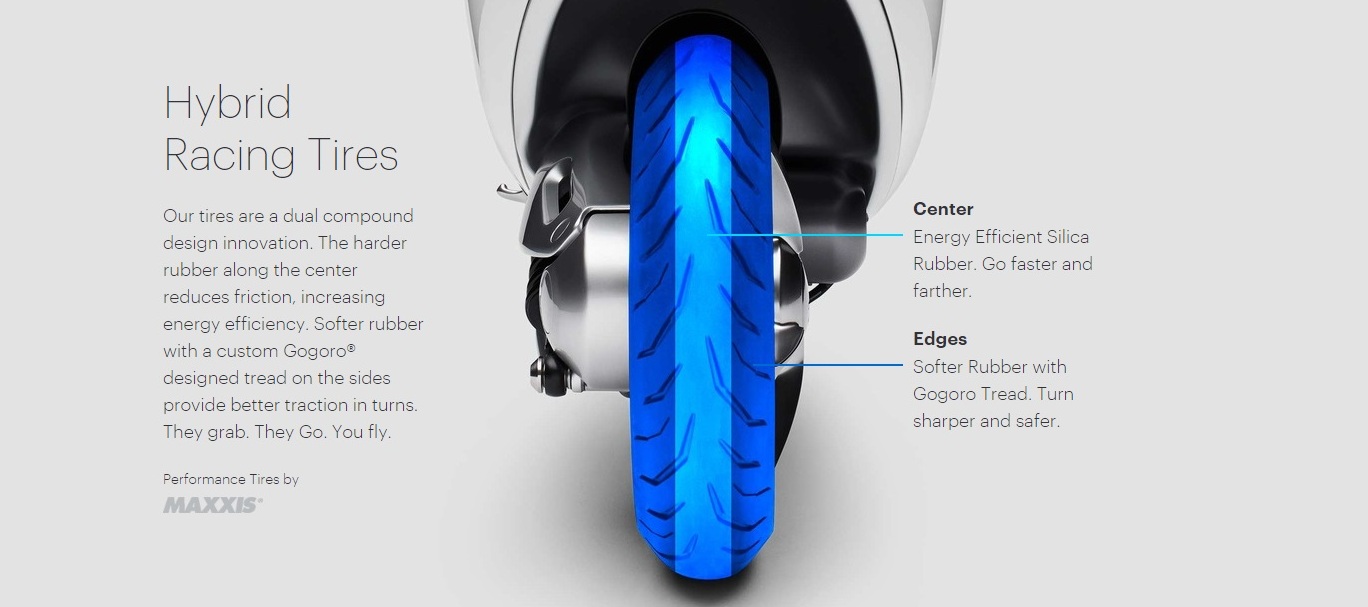 The startup company was founded in 2011 by the former Chief Innovation Officer of HTC (formerly known as High-Tech Computer Corporation) along with significant financial backing from HTC's CEO (and co-founder) Cher Wang.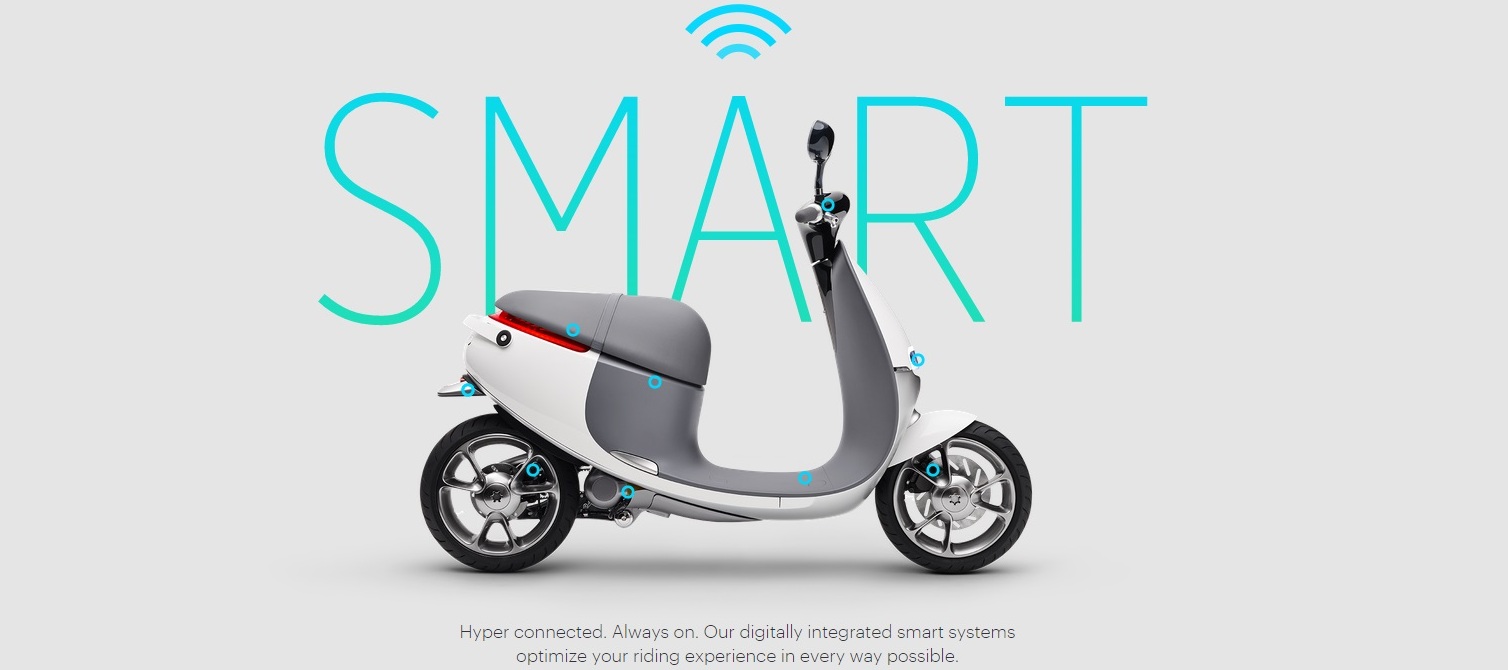 The electric scooter startup began taking orders around a month ago and sold approximately 400 units.
The electric scooters sold for around $4,000 each which included an introductory offer of a year of theft insurance and two years of unlimited battery swaps and maintenance.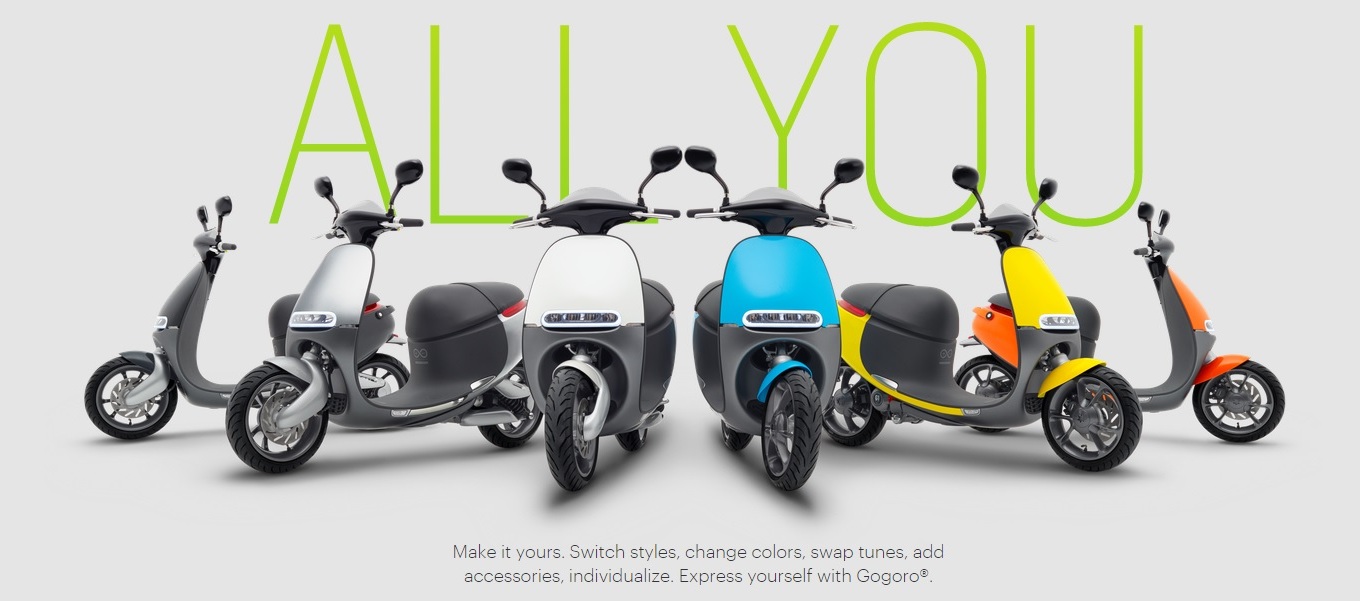 Although this is roughly double the cost of premium gas scooters, the startup claims that the price difference is offset by gas savings and government subsidies.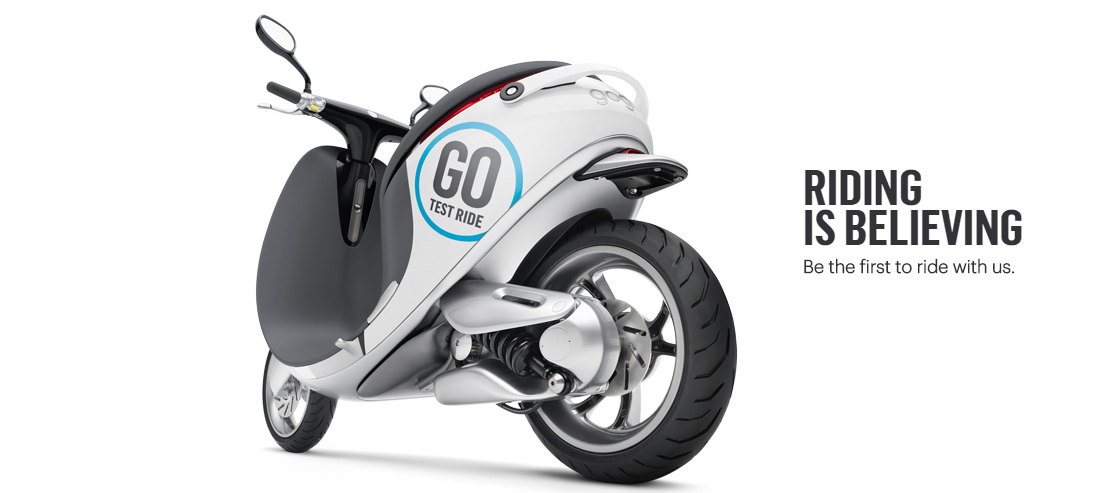 The battery swapping service will requires a subscription fee in the future. As of right now, the electric scooter can't be charged at home.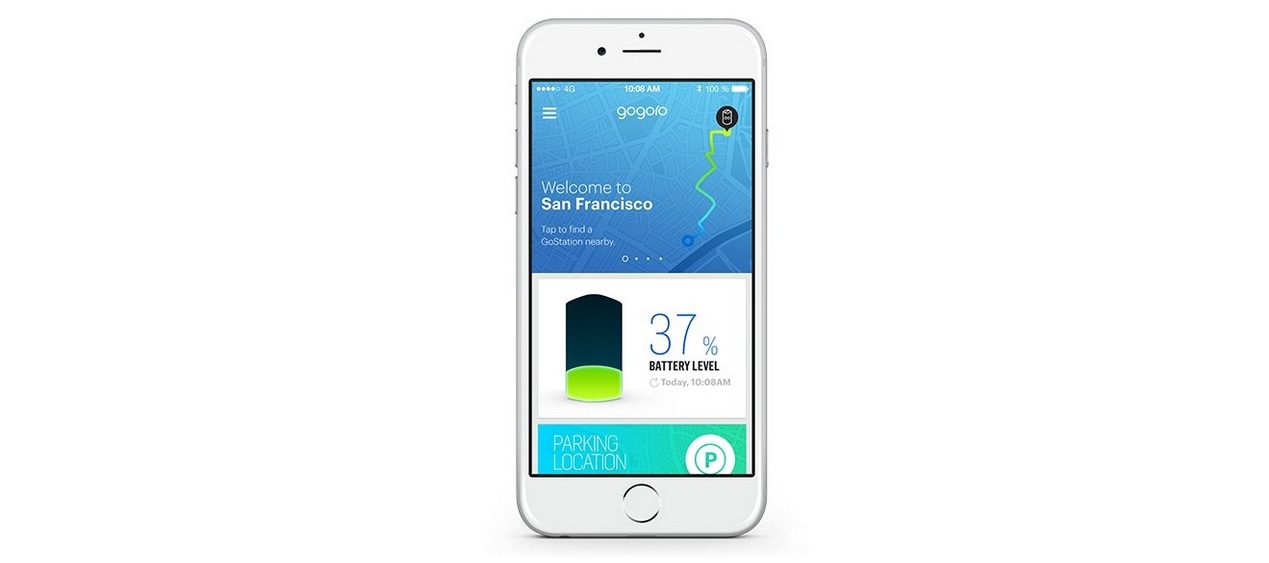 The startup is currently focusing its sales in its flagship city of Taipei with plans to expand to other venues worldwide if the initial launch is successful.
Stay tuned for the latest updates.