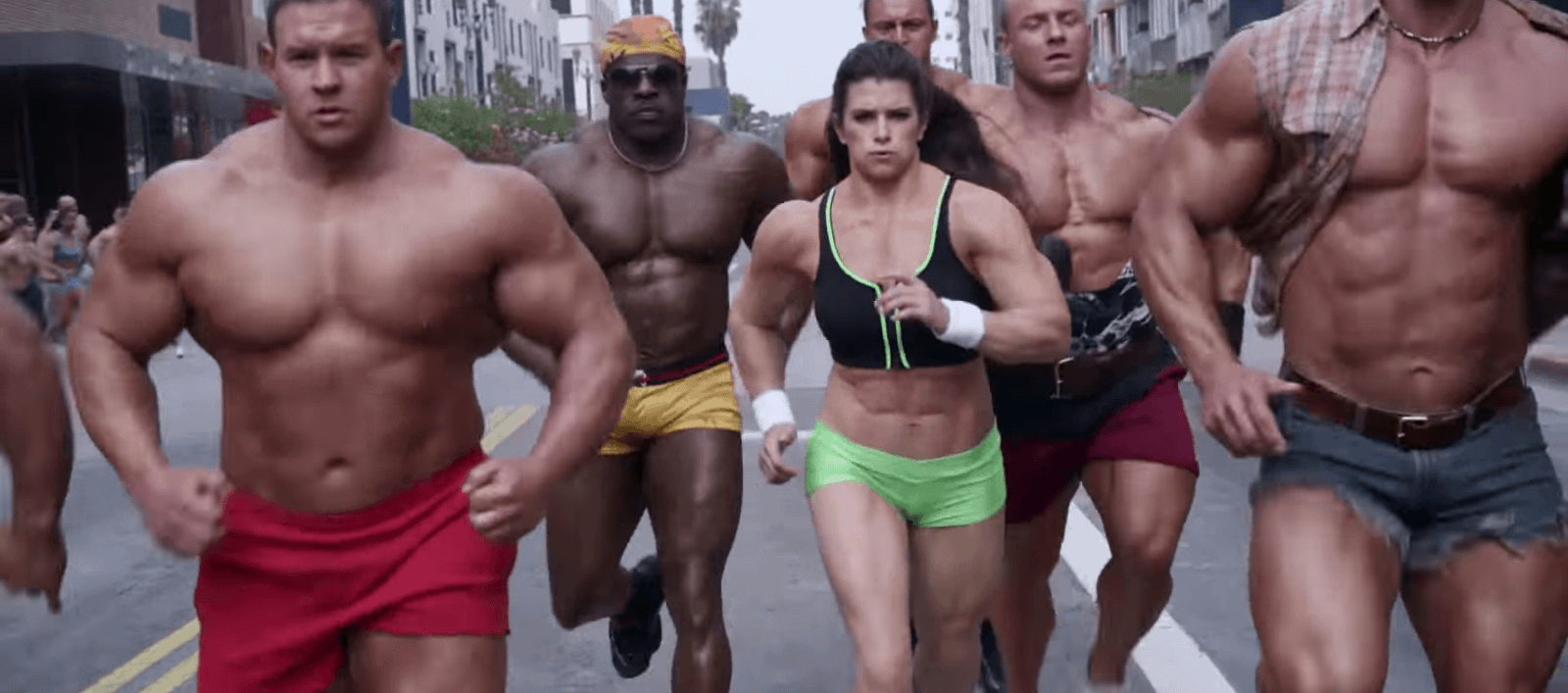 by Sheren Javdan
April 2, 2015
Stock prices soared Wednesday morning for GoDaddy after the Arizona based web hosting company made its debut on the public stock market. GoDaddy, well known for its controversial ads and affordable domains, announced Tuesday night it would open trading at $20 per share.
Within minutes after opening on the NYSE, prices reached $26.15 per share, 30% higher than anticipated, raising over $450 million and valuing the company at approximately $5.5 billion. GoDaddy, traded under the name GDDY, initially announced in March it would offer 23 million shares at $17 to $19 per share.
GoDaddy operates an online marketplace that provides its 13 million customers a wide variety of services where they can, among other things, purchase and design personalized domains and web pages (the company currently manages nearly 60 million domains). In addition, the company offers web hosting services and security resources that allow business owners to establish an online presence while managing and growing their small businesses.
GoDaddy sets itself apart from competitors by offering affordable pricing and a vast array of services including book keeping and marketing tools, personalized emails, mobile web services, various payment options and much more.


This isn't the company's first attempt at going public. Back in 2006, GoDaddy filed a Form S-1 with the SEC but later withdrew its application as a result of the "market conditions." Bob Parsons, founder and former CEO, stated the IPO time was "suffocating" for the company and "if GoDaddy.com is anything, it is an outspoken company and I am an outspoken CEO."
After Parsons stepped down as CEO in 2011 and the company was acquired by private equity firms for $2.25 billion, current CEO Blake Irving decided to take a completely new approach and shed the company's emotionally provocative image.
Nonetheless, GoDaddy ended up producing a controversial 2015 Super Bowl ad about a puppy being sold online. The commercial raised so much controversy that the company pulled it from airing before the big day.
According to sources close to the company, GoDaddy will no longer produce racy commercials incorporating half dressed supermodels or exploiting puppies.
It will be interesting to see if the company's more conservative marketing approach will have a positive or negative impact on its growth.
In its initial statement filed with the SEC, GoDaddy stated: "Some of our past advertisements have been controversial. There can be no assurance that we will succeed in repositioning our brand, or that by doing so we will grow our total customers, increase our revenue or maintain our current high level of brand recognition."
Some are not so excited about GoDaddy's long term prospects. Rapid Ratings, a company that asses the financial health and safety of public and private companies, gave GoDaddy a score of 26/100. CEO James Gellert told CNN Money that "the caution flag is up."  
Last year, GoDaddy reported $143 million in losses. Although it was a decrease from the year before, the grand total over the last three years is $622 million. 
Despite being 18 years old, unprofitable and having a mountain of debt, things appear to look bright for the company. At the end of the day Wednesday, GoDaddy closed at $26.15 per share.
As of right now, GoDaddy is at $26.50 per share.






Topics: IPO