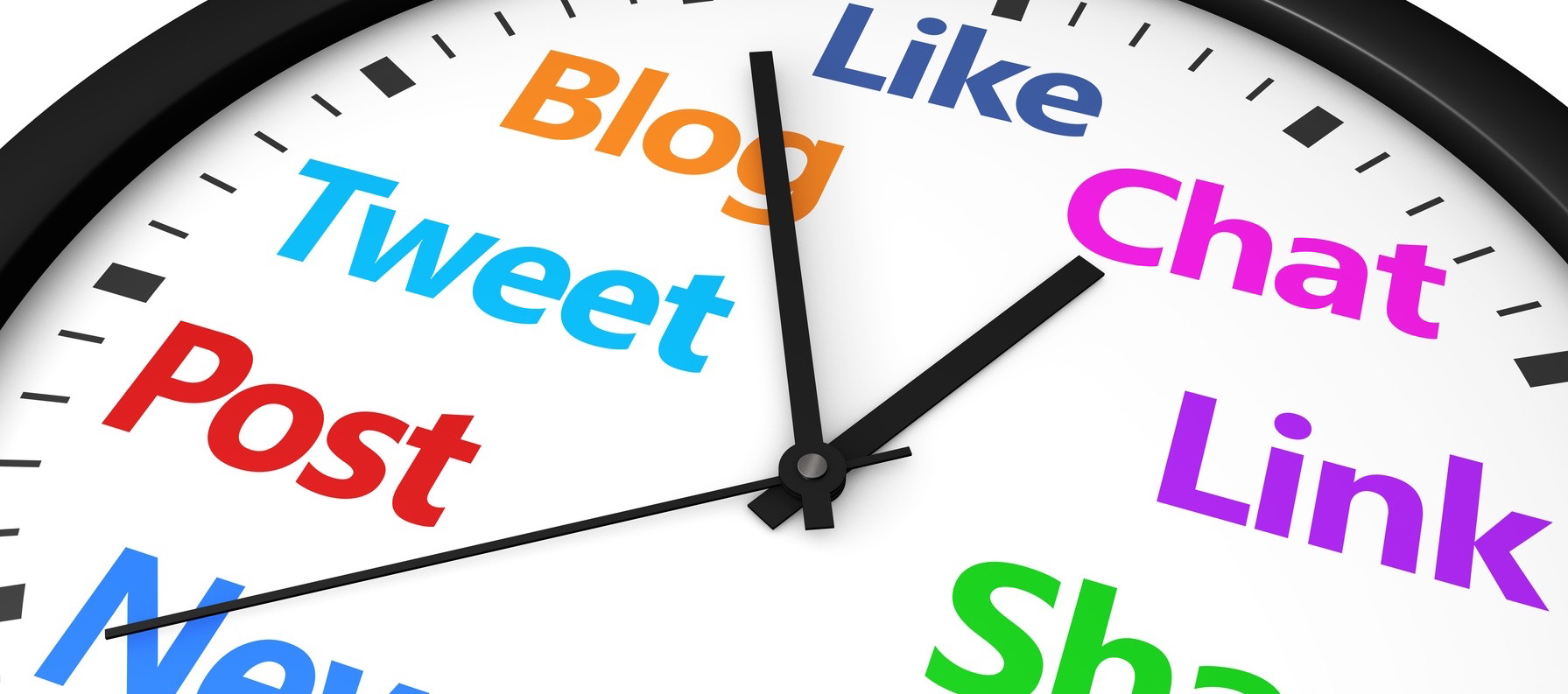 by Ashley Nance
August 25, 2015
Social media has changed the way of life for most Americans. Long lost friends are simply a click away; fashion fanatics and aspiring chefs have an outlet to display their work; advertisements and marketing techniques are disseminated to a broader, more accepting audience. All of these things seem to spawn benefits. However, this newfound and widespread access does come at a price.
Regardless of whether you are a multinational corporation or a budding small business, a service provider or a goods provider, an exciting innovation or a longstanding tradition, you are affected by social media. Issues can arise in two main areas: endorsement control and employee behavior. In order to avoid any backlash, it is important for your business to have clear policies regarding social media.
The Federal Trade Commission is Cracking Down on Social Media Marketers
The Federal Trade Commission (FTC) recently released the first update to its endorsements FAQ page since 2010. The purpose? To continue applying the longstanding principle that advertisements should be "honest and not misleading." A customer has the right to know whether a reviewer is being paid to praise the product.
The FTC has made it very clear that the endorsement guides apply to social media. This includes, but is not limited to, bloggers, celebrity endorsers, product testers, sweepstake contestants, and employees who post on an outlet that might reach consumers.
And don't think that a forty-character limit on Twitter will absolve you of this responsibility. The FTC has specifically addressed this issue saying a simple hashtag such as #ad or #sweepstakes is not only sufficient, but necessary. It is the view of the FTC that consumers have a right to know the relationship of an endorser to the company it is endorsing.
The test is whether a reasonable consumer would understand the relationship, not whether the company or the endorser feels that they have been clear. To toughen matters more, it only has to be a significant minority that is confused about whether there is a relationship, NOT whether most people understand.
A relationship exists when an endorser receives anything of value from a company. While cash payment, free products, and contest entries are all considered valuable enough to establish a relationship, a $1 coupon might not be. The underlying inquiry is whether the ince`ntive could affect the credibility of the recommendation. In other words, might the reader doubt the truthfulness of a review or recommendation because he thinks it was done for the sake of the incentive?
It is the Responsibility of Your Business to Keep Endorsers in Line
Liability for misleading consumers falls not on the endorser, but on the company being endorsed. The existence of an advertising or marketing intermediary does not change this obligation. Although the FTC has not burdened companies with the task of monitoring every recommendation written about a product or service, it has mandated the implementation of reasonable policies and programs to teach employees and monitor external endorsers.
What makes up a "reasonable" program is based off of the risks created if a consumer is misled. Some elements that such a program should typically include are:
a. Explain: Given an advertiser's responsibility for substantiating objective product claims, explain to members of your network what they can (and can't) say about the products.
b. Instruct: Instruct members of the network on their responsibilities for disclosing their connections to you.
c. Search: Periodically search for what your people are saying.
d. Follow Up: Follow up if you find questionable practices.
At the end of the day, one "rogue blogger" will not bring the FTC rushing in to impose sanctions.
Your Employees can be Considered Endorsers
An endorser is, essentially, anyone who recommends a product and is rewarded in connection to that recommendation. Whether the recommendation or the incentive happens first is immaterial. Because a paycheck is considered an incentive, employees must be careful what they say on social media about products or services offered by the company they work for.
Simply adding an employer to a Facebook page, for example, is not an adequate disclosure to signify the relationship. Viewers might not refer to an information section of a Facebook page each time they read a post; it is even less likely that they will seek out this information based on a post from a review site.
The FTC has stated that disclosures must be clear and conspicuous. If there is a chance that a viewer could reasonably miss the disclosure, it is likely insufficient. Whether a social media site or a review site, employees should disclose their relationship with a company on every recommendation or endorsement.
Your Employees Need to Know What They Can Post Online
Beyond rules handed down by the FTC, employees need to know what their limits are on social media per the standards of the company. Certain posts can help boost awareness of a company, while other posts can ruin credibility or devastate an upcoming reveal.
Policies might contain rules regarding talking negatively about the company. As previously mentioned, it is not acceptable to have employees dishonestly promote a product or service. However, there are no rules preventing businesses from prohibiting employees from making unsolicited, negative posts.
Following the FTC's logic on why customers need to be aware of a relationship – to assess credibility given to the source – it seems as though customers would attribute too much weight to a negative review given by an employee. It might be in the company's best interest to simply disallow any commentary on the work of the business via social media. This would alleviate any possibility that employees were confusing consumers regarding their opinion of the company.
Policies might also contain rules regarding trade secrets or upcoming reveals. It may seem obvious that some ideas and property are inside information; however, some employees may not know where to draw the line. It is important to be clear on what is and is not meant to be shared with the public.
While it can be helpful to have employees spread the word on future promotional events (disclosing their relationship with the company of course!), it can be harmful if these disclosures are made too early. For example, people need to be made aware of a new product launch so they have time to get excited about it. Building anticipation is an important step. However, if the thought is planted too early, people will transition from looking forward to the product to forgetting about that exciting new product they heard about forever ago.
Don't Be Stuck with Employees Who Waste the Day Away on Social Media
In addition to complying with the FTC endorsement guides, your business likely wants to get the most out of each employee. In order to maximize productivity, you need the most focused workers available. People who spend half the day online clearly do not fit that bill. In the unfortunate circumstance that an employee is abusing a "brain break" to spend countless hours on the Internet, it is important to have a policy in place to sanction him.
Many employees are "at-will" employees, meaning they can be fired at any time for any reason. However, many other employees are contracted to work for specific lengths of time. These employees can typically only be fired for "cause." Having policies that prohibit wasting valuable business hours on non-work activities will give reason to terminate or provide a lesser penalty for these employees.
In conclusion, the social media policies you choose to implement should center on the FTC guides and company productivity; however, they should also underline the personality of your business. Keep in mind your goals and values, and dictate policies that help achieve them.






Topics: Business Tips, Employees, Legal, Social Media