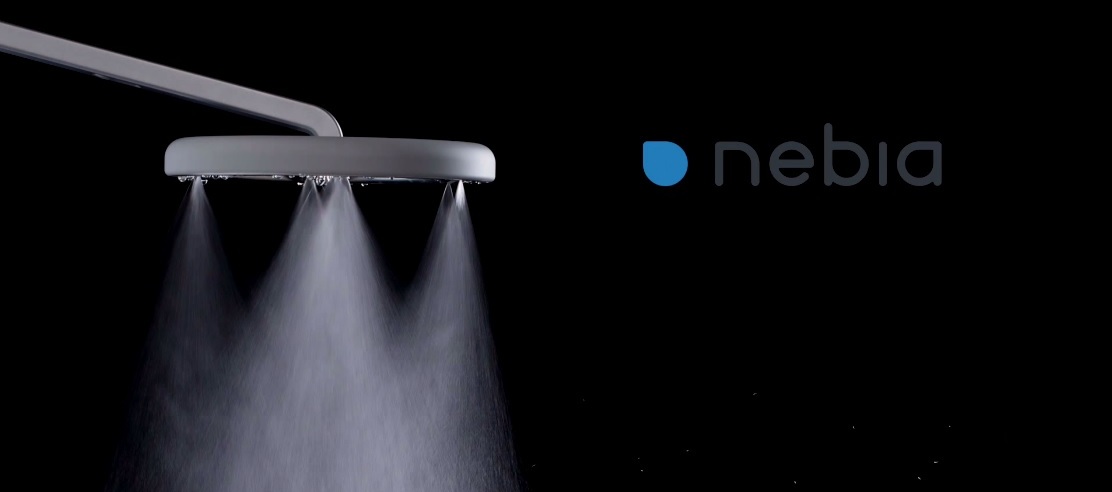 by Jackson McNeill
August 13, 2015
When you think about the next big thing in Silicon Valley, you probably think of a hot new social media app, delivery drones, or even driverless cars.
But you probably don't think about showerheads.
A new startup called Nebia is trying to change that.
The six person company has just unveiled a new showerhead that dramatically reduces water consumption. Instead of spraying out streams of water like traditional showerheads, Nebia atomizes water into a heavy, pressurized mist composed of millions of tiny droplets.
The resulting shower envelops the user in just enough water to rinse off and feel clean, while cutting water consumption by up to 70%. While the average US shower takes 20 gallons of water, Nebia claims that its product only uses six.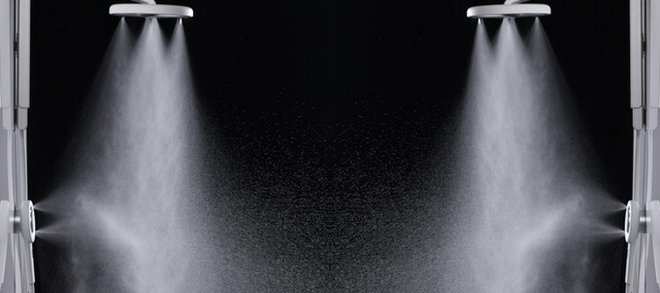 "We think we can have a very cool brand with the idea of conserving the world's water," said Nebia CEO and cofounder Philip Winter. "We want to change the way that people think about water in their day-to-day lives. The shower is the most intimate part of your day that you spend with water."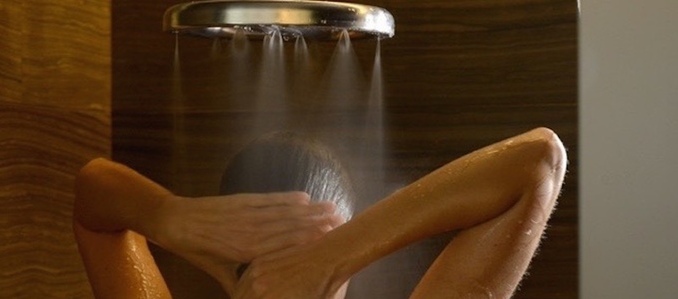 Cofounder Gomez Andonaegui came up with the idea for the shower head in 2010 when he was in charge of a health club chain in Mexico City. Because his customers took numerous showers, fluctuating water prices were a major source of financial stress. Andonaegui and his father developed Nebia as a solution to their water woes, and had a working prototype within two years.
Since then, Nebia has tested its prototypes inside locker rooms at Equinox gyms and on the campuses of Apple, Google and Stanford University.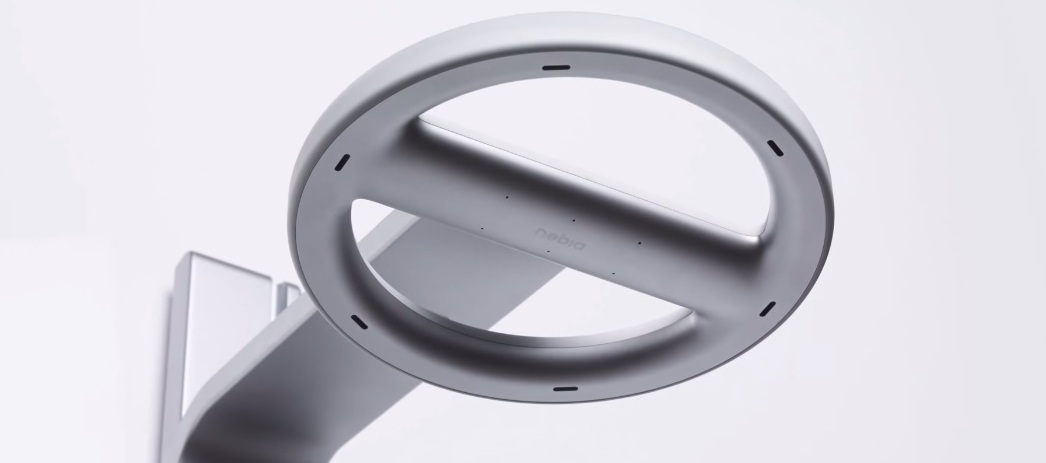 Reviews so far have been positive. One tester from Wired.com said that stepping into a Nebia shower "feels like hugging a warm cloud," and that "it's like a steam room, but one that, well, actually gets you clean." Another reviewer went so far as calling the device "wonderful."
Investors, meanwhile, are also getting excited. The company's Kickstarter campaign—which originally sought to raise just $100,000—has already received over $1.3 million in pledges.
Some of Silicon Valley's elite, such Apple CEO Tim Cook, entrepreneur Michael Birsch, and Google Chairman Eric Schmidt, are reportedly also investors.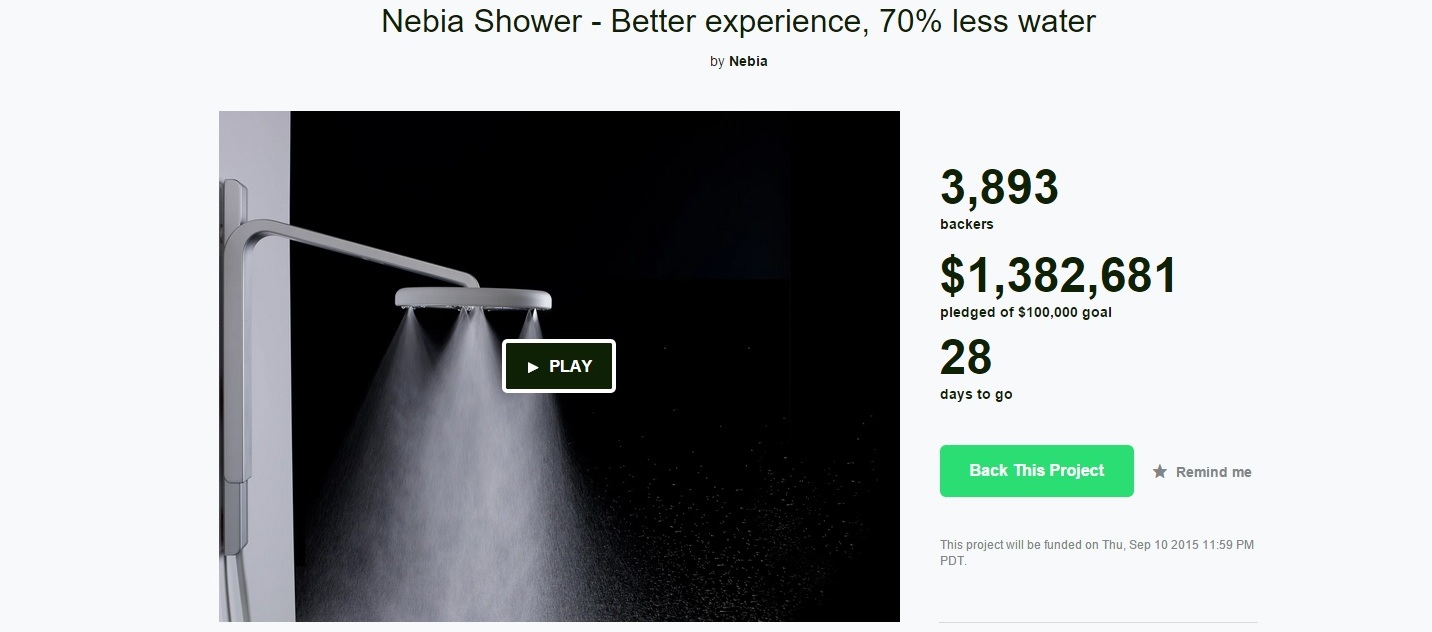 The new product does come at a steep price tag, however. Those who invest on Kickstarter can get the showerhead for $299, while those that wait for the retail version in 2016 will have to pay a whopping $399.
Although it's working on reducing prices, the company is not worried about the high cost turning consumers away. Most U.S. users, it estimates, will save so much water that the showerhead should pay for itself in just two years.






Topics: Kickstarter