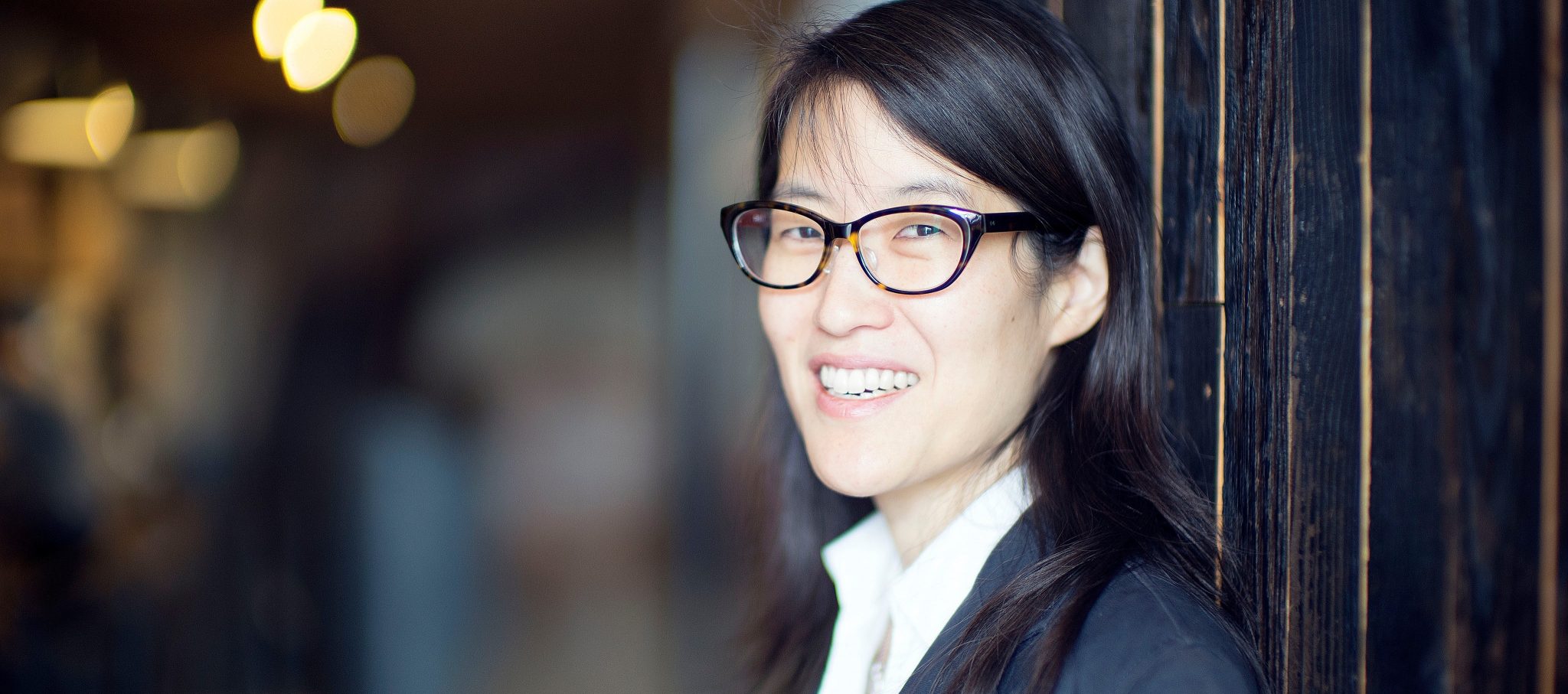 by Jackson McNeill
July 8, 2015
Reddit is one of the most popular online message boards and content websites in the world. The self-described "front page of the internet" allows users to submit various types of content—such as text posts, pictures, and discussion threads—which are then "upvoted," "downvoted," and commented on by fellow users. Since gaining traction in 2010, Reddit has been a popular place to share news, voice opinions, and discuss controversial ideas.
All of that nearly came crashing down last weekend when Reddit's CEO, Ellen Pao, fired Reddit's creative director, Victoria Taylor. Taylor was one of the main liaisons between the company and the site's moderators, who help manage the website on a volunteer basis.
She was also known among the moderators for coordinating the site's popular Ask Me Anything (AMA) discussion threads. The AMA discussion threads allow celebrities, political leaders, and other interesting personalities to field questions from Reddit users. The site's moderators felt that Pao shouldn't have dismissed Taylor (at least not suddenly), and that she should have asked for their input.
"The moderators feel like they've gotten no love over the last year," one moderator told CNN Money. "And the one thing that they had, which was Victoria — who helped them communicate — that was taken away without an explanation."
After Taylor's dismissal, the moderators effectively closed over 100 of the site's most popular forums and subsections, called "subreddits." Without the subreddits online, Reddit's new content and readership quickly plummeted. Although the subreddits slowly came back online over the weekend, by Tuesday there was already a petition calling for Pao's dismissal with at least 200,000 signatures.
Hoping to end the backlash, Pao apologized for Taylor's dismissal and "long history of mistakes."
"I want to apologize for how we handled the transition yesterday," Pao said in a statement issued Friday. "We should have informed the moderators earlier and provided more detail on the transition plan. We are working to make improvements and create the best experience for our users and we aren't always perfect. Our community is what makes Reddit, Reddit and we let you down."
Taylor's dismissal, however, may have merely been the straw that broke the camel's back. Under Pao's leadership since 2014, Reddit has removed several of its more controversial subreddits, including many of those related to nudity and hate speech. Sudreddits called "Revenge Porn" and "Fat People Hate," for example, were among the forums eliminated. Although designed to make the site friendlier and more inclusive, many users have seen the removal as censorship and a discouraging change of course for the site once known as a banner for free speech. Pao has likewise been criticized for implementing speech-limiting anti-harassment policies. Reddit's cofounder, Alexis Ohanian, has also come under fire for being out of touch with the site's constituents. Together, many think that last week's backlash was only a matter of time.
Pao is no stranger to controversy. Before becoming Reddit's CEO, Pao was most famous for losing a well-publicized legal battle with her former employer, Kleiner Perkins. Pao claimed that she was passed over for a promotion at the venture capital firm due to gender discrimination. The controversial lawsuit was one of the first of its kind in Silicon Valley and would have had significant legal ramifications if Pao had won. 
Pao will now have to work quickly to get users back on her side. Reddit's previous main competitor, Digg.com, was all but shuttered after making some unpopular changes to its site in 2010, with many of its visitors defecting to Reddit. Once worth $200 million with 280 million visitors, Digg.com was sold in 2012 for $500,000. Pao, who received her BA from Princeton, and law and business degrees from Harvard, now must hope the same thing doesn't happen to Reddit.






Topics: Reddit