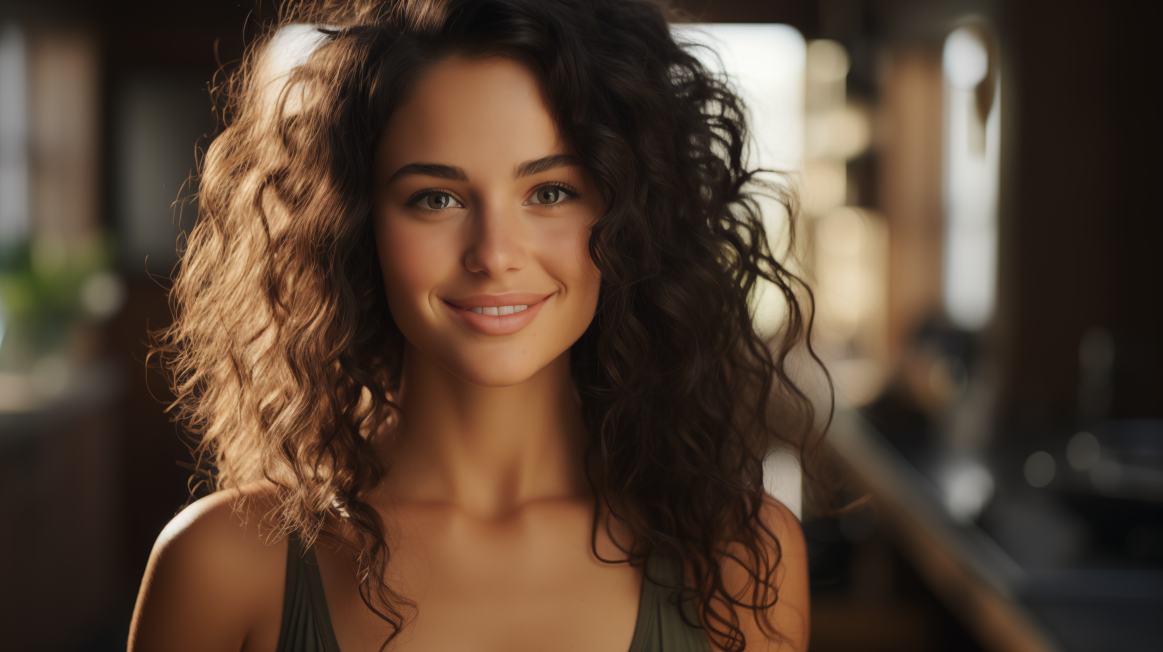 by LawInc Staff
November 18, 2023
Launching a new business involves many crucial legal and compliance steps. Overlooking important requirements can lead to fines, lawsuits, and failure down the road.
This guide covers the top 10 legal steps entrepreneurs should take when starting a business.
1. Choose a Business Structure
Defines Ownership: Clarifies ownership percentages, control, and profit/loss distribution.
Impacts Taxes & Liabilities: Affects personal tax implications, paperwork, and legal liability exposure.
Long-term Flexibility: Consider future plans for growth, investors, and exit strategies.
Example: LLC for Megan's Startup
Chose an LLC for personal liability protection.

Planning to add partners later, LLC will facilitate ownership changes.
Tips for Choosing a Structure:
Consult lawyers and accountants to determine optimal structure.

Consider future goals and plans beyond the startup phase.

Research options fully before deciding; changing structure later could get complicated.
Frequently Asked Questions:
What are the main business structures? Common options include sole proprietorship, partnership, LLC, and corporation.
What are the tax implications? Pass-through taxation for LLCs/partnerships; corporate taxation for corporations.
Can I change structure later on? Yes, but it could involve complex legal and tax processes.
2. Register Business Name & Domain
Check Name Availability: Search state and federal databases to ensure your desired business name is available for registration.
File with State: Formally register your business name by filing formation documents with your state.
Secure Domain: Purchase available domain name that matches your business name and brand.
Example: Megan's Yoga Studio Name & Domain
Searched and registered "Zen Yoga Studio" business name in her state.

Purchased zenystudio.com domain name.
Tips for Registering a Business Name:
Research thoroughly to ensure your name doesn't infringe on trademarks.

Consider filing for a federal trademark for additional protection.

Renew name registration periodically as required by state.
Frequently Asked Questions:
Do I have to register my business name? Legally required in most states for legal protections.
What happens if I don't register a domain? Risk another business registering your preferred domain name.
Can I do business under a name without registering? In most states you need to register fictitious or "DBA" names.
3. Obtain Business Licenses & Permits
State & Local Requirements: Determine licenses and permits required for your business activities and location.
Industry-Specific Licenses: Obtain any special licensing for regulated industries like financial services, healthcare, etc.
Renewals & Updates: Keep licenses current through renewal processes; update if business activities change.
Example: Licensing Megan's Yoga Studio
Obtained state business license and city permit to operate.

Applied for instructors' yoga teaching certifications.

Will renew licenses annually as needed.
Tips for Handling Licensing:
Allow sufficient lead time for license approvals, which can take weeks or months.

Post approved licenses prominently on premises as usually required.

Keep thorough records of application forms, approvals, renewal dates, etc.
Frequently Asked Questions:
What happens if I operate without licenses? Fines, shutdowns, and other penalties depending on location.
Do online businesses require licensing? Usually yes, depending on business activities and local laws.
Can I sell products immediately after obtaining licenses? Ensure all pre-operational inspections and approvals first.
4. File for EIN from IRS
Obtain EIN from IRS: Required for hiring employees, opening business bank accounts, and tax filing.
Submit SS-4 Application: Apply easily online or by fax, mail, or phone. Instant online approval.
Use EIN Consistently: Use your EIN on all tax documents, bank accounts, and other formal paperwork.
Example: Obtaining EIN for Megan's Yoga Studio
Submitted SS-4 online and received EIN same day.

Will use EIN on studio's business bank account and tax forms.
Tips for Getting an EIN:
Apply early in the business formation process for prompt tax filing.

Save confirmation notice from IRS in important business records.

Set up accounting system to track use of EIN from outset.
Frequently Asked Questions:
Can I apply for an EIN as a sole proprietor? Yes, sole proprietors need to obtain an EIN for tax purposes.
What if my business structure changes? The EIN stays the same regardless of structure changes.
Is there a fee to obtain an EIN? No, applying and receiving an EIN is free.
5. Open Business Bank Account
Separate Account: Maintain finances independently from personal funds.
Shop Providers: Compare account features and fees across banks.
Finance Management: Utilize tools like payroll, cards, online banking, and accounting integration.
Example: Megan's Yoga Studio Business Account
Opened LLC business account with new EIN.

Using integrated accounting software and payment processing.
Tips for Opening a Business Bank Account:
Come prepared with required documents like EIN, business licenses, owner IDs, etc.

Review options to link payroll, accounting, credit card processing, etc.

Select features like mobile banking, wire transfers, remote check deposit, etc.
Frequently Asked Questions:
What banks are best for small businesses? Top picks include major national banks as well as local credit unions and community banks.
Should I open multiple accounts? Can be beneficial to separate funds for taxes, payroll, operating expenses, etc.
What is the easiest way to open a business bank account? Online applications offer a fast and convenient application process.
6. Set up Accounting & Bookkeeping
Choose Method: Select accounting software or work with a bookkeeping firm.
Set up System: Establish processes for tracking income, expenses, taxes, payroll, etc.
Link to Banking: Connect accounting system to business bank accounts.
Example: Megan's Accounting Setup
Using QuickBooks Online to manage studio finances.

Synced QuickBooks to business bank account and credit card.
Accounting Tips for New Businesses:
Implement processes early to establish good financial practices.

Track income and expenses separately for each business activity.

Consult an accountant to ensure proper setup for taxes and filings.
Frequently Asked Questions:
What basic accounting records are needed? Income statements, balance sheets, cash flow statements, tax documents, etc.
What are the top small business accounting tools? QuickBooks Online, Xero, FreshBooks, Wave, etc.

How much does accounting software cost? Starts around $10/month for basic packages.
7. Obtain Necessary Insurance
General Liability: Covers bodily injury, property damage, etc. caused by your business.
Professional Liability: Protects against claims of negligence/malpractice.
Property Insurance: Covers damage to business property and assets.
Example: Megan's Insurance Coverage
Obtained general liability insurance for the yoga studio.

Has professional liability insurance for instructors.
Insurance Tips for New Businesses:
Work with insurance agents/brokers to determine optimal coverage.

Compare plans from multiple providers to get the best rates.

Review policies annually and adjust coverages accordingly.
Frequently Asked Questions:
What basic insurance should every business have? General liability and property insurance at minimum.
How much does general business insurance cost? Can range from $500 – $2000+ annually depending on coverage.
Can I operate without insurance initially? Not recommended due to risks; consider minimum basic policies.
8. Understand Employment Regulations
Federal Requirements: Adhere to regulations like FLSA, FMLA, ADA, Title VII, OSHA, etc.
State & Local Laws: Check state/city level employment rules covering hiring practices, benefits, leave, etc.
HR Policies & Handbooks: Have detailed policies on compensation, performance, conduct, safety, severance, etc.
Example: Megan's Employment Policies
Has employee handbook covering studio policies and guidelines.

Regularly consults counsel on HR compliance matters.
Tips for HR Compliance:
Retain experienced employment law counsel to ensure legal compliance.

Conduct regular training on harassment, diversity, safety procedures, etc.

Maintain detailed documentation on hires, pay, performance issues, terminations, etc.
Frequently Asked Questions:
What are the penalties and risks of non-compliance? Lawsuits, government audits, fines, criminal charges, reputation damage.
What HR records must be retained? Form I-9, tax forms, leave documents, payroll records, background checks, etc.
How often do employment laws change? Routinely, requiring diligent monitoring of legal developments.
9. Protect Intellectual Property
Trademarks: Register names/logos federally and in relevant states.
Copyrights: Register creative works like written content, artwork, videos, etc.
Patents: Patent products, inventions, or unique processes/formulas.
Example: Protecting Megan's Brand
Registered trademarks for name, logo, and tagline.

Uses copyrights for class materials and videos.
IP Protection Tips:
Consult IP attorneys to identify all intellectual property to protect.

Implement non-disclosure agreements with employees and partners.

Proactively monitor for infringement and take prompt legal action if needed.
Frequently Asked Questions:
How long does IP protection last? Trademarks can last indefinitely if renewed; copyrights last 70+ years; patents last 15-20 years.
What are the penalties for infringement? Injunctions, seizures, lost profits, statutory damages up to $150k per infringement.
Should I register IP internationally? Recommended for global brands and companies selling overseas.
10. Create Foundational Documents
Operating Agreement: Defines structure, roles, voting, distribution, ownership transfers, etc. (for LLCs).
Bylaws: Outlines company operations, leadership roles, voting rules, etc. (for Corporations). Corporation buy-sell agreements cover departures, disputes, sale of stock, etc.
Partnership Agreement: Specifies financial/management terms, partner contributions, distributions, buyouts, etc. *Caution since partnerships do not offer liability protection.
Example: Megan's Formation Docs
Has comprehensive LLC Operating Agreement.

Also maintains employee and instructor agreements.
Tips for Formation Documents:
Engage a business lawyer to draft customized agreements.

Carefully review all terms and conditions before signing.

Update periodically as the business evolves.
Frequently Asked Questions:
What documents are required for starting a business? Depends on structure – LLC Agreement, Bylaws, Partnership Agreement, etc.
Should I have an attorney review formation docs? Highly recommended to ensure documents comply with all applicable laws and regulations.
What terms should be outlined in an Agreement? Ownership, contributions, decision making, profit/loss distribution, buyout terms, dissolution, etc.
Need Help Forming a Corporation or LLC for Your Business?
LawInc can help you professionally and affordably form a corporation or LLC. To get the process started, simply complete our secure online LLC order form.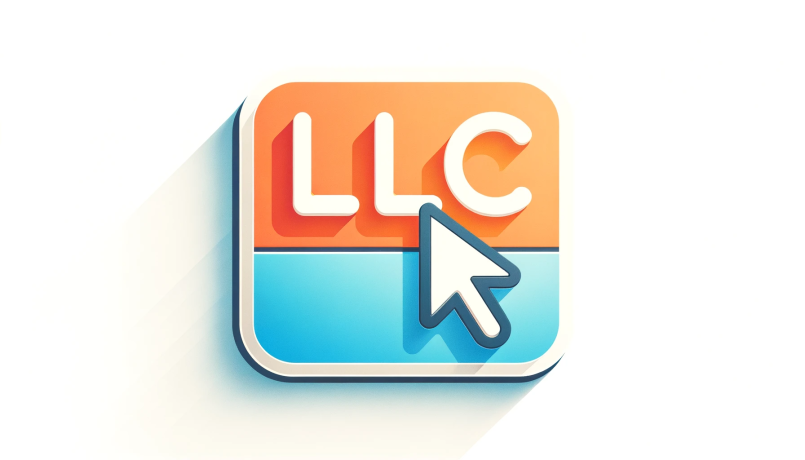 Need Help in Any Other Field of Law?
Contact us, anytime, if you need help with any other legal matters.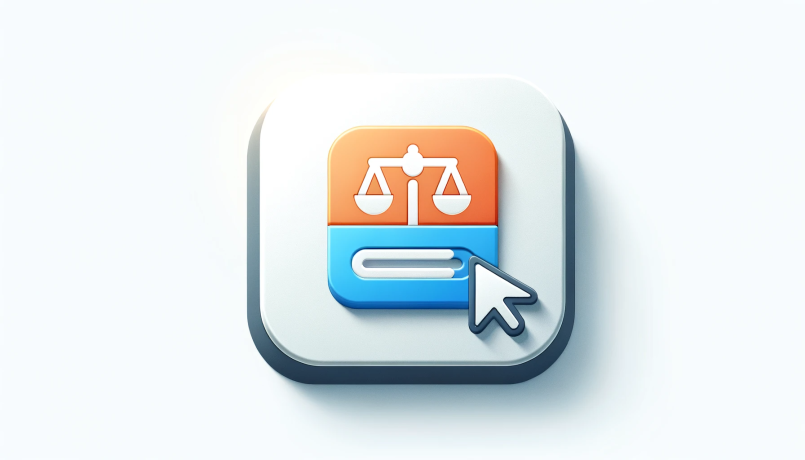 Also See:
Disclaimer:
This guide covers business formation steps and regulations generally applicable in the United States. Specific requirements can vary significantly by state and industry, so consult with local professionals to ensure compliance in your jurisdiction.
The information provided in this guide is for informational purposes only and should not be considered legal or professional advice. Business formation laws are complex and depend on individual circumstances. Consult with qualified legal and financial advisors for guidance tailored to your specific business and situation.