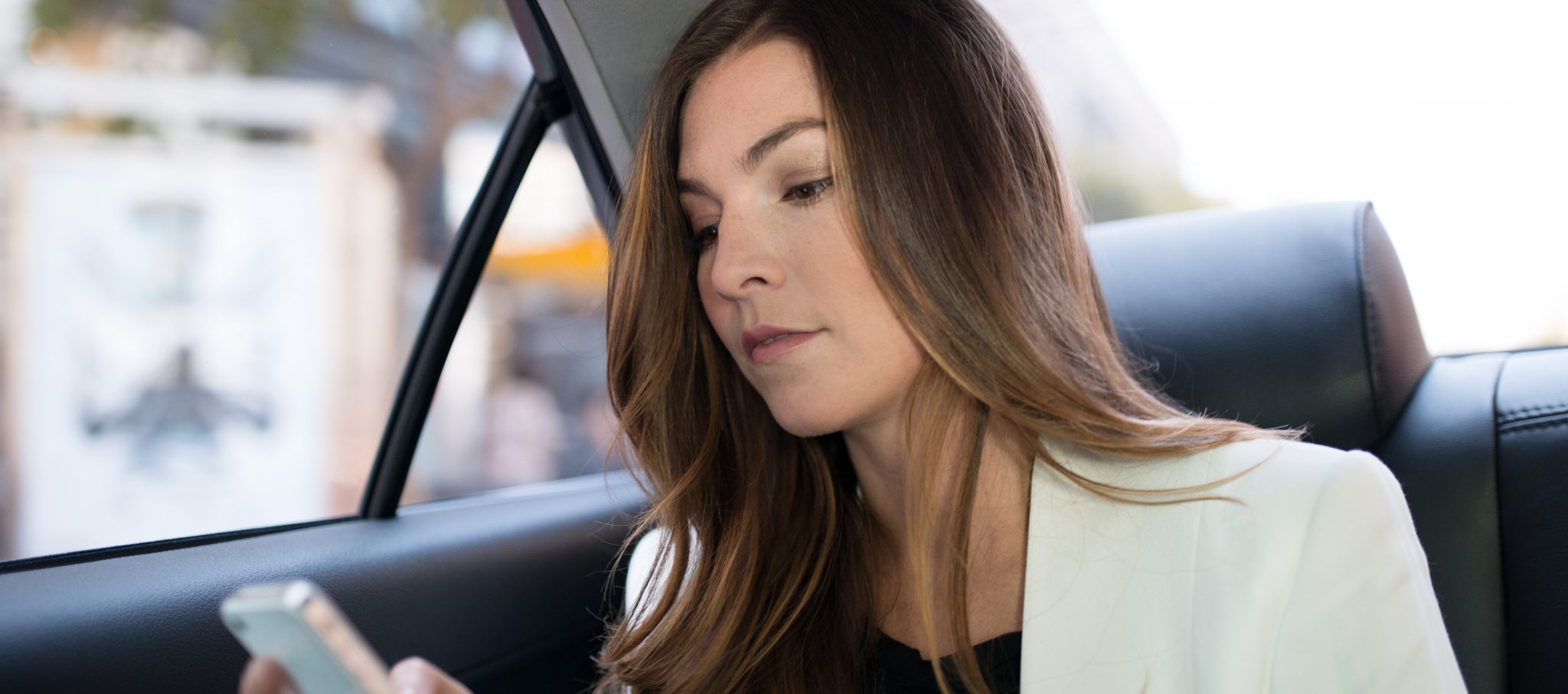 by Sheren Javdan
March 16, 2015
According to the Wall Street Journal, Uber's Chief Financial Officer, Brent Callinicos, has just announced that he is stepping down.
The news of one of Uber's highest ranking executive departures came via a memo that Uber CEO Travis Kalanick sent to investors and an email Callinicos sent to staff.
ALSO SEE: Lawsuits Could Deal Crushing Blow to Uber and Lyft
Callinico cited a desire to spend time with family and allow someone else to take Uber "to the next level as CFO."
Callinicos previously worked at Google and Microsoft and joined Uber in 2013.
Uber, a privately held five-year-old startup operating out of 260 cities in 54 countries, was recently valued at $41.2 billion. 
Only one other venture-backed private company, Chinese smartphone maker, Xiaomi, worth $45 billion, has a higher valuation.
Before Callinico joined Uber, in September 2013, it was valued at $3.5 billion.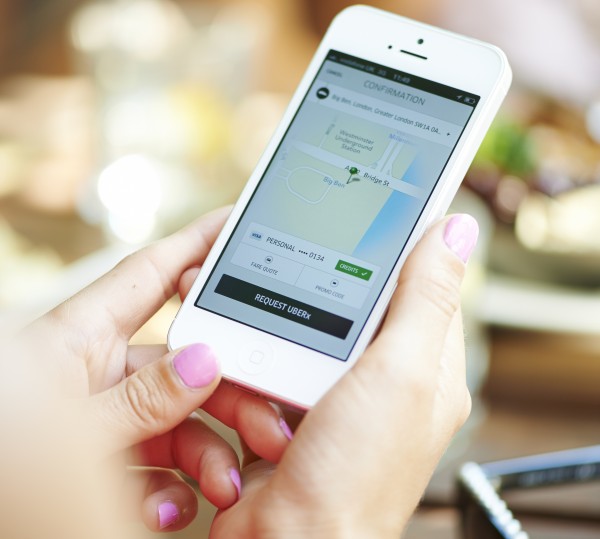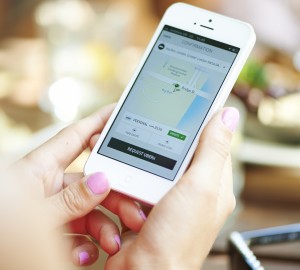 Callinico's move comes at a poignant time for Uber given the company's massive fundraising as of late and widespread speculation that the company is gearing up for an Initial Public Offering.
No replacement for Callinico, who will remain as an adviser, has been named yet.
Time will tell whether this is simply case of an executive truly wanting to spend more time with family, or a multi billion dollar startup company preparing for an epic IPO.






Topics: Uber