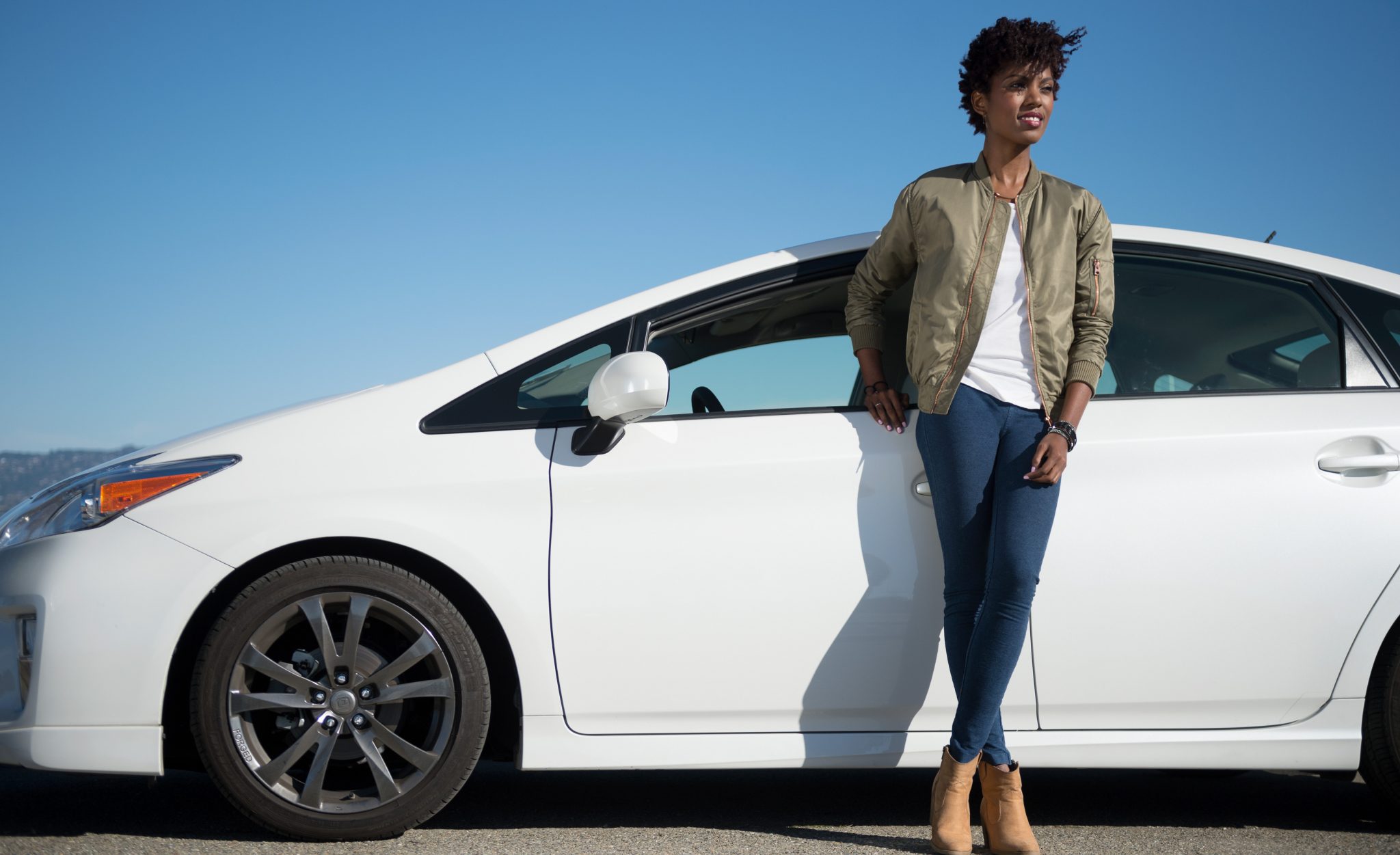 by Jackson McNeill
March 10, 2015
Uber announced plans on Tuesday to create one million jobs for women drivers by 2020. The San Francisco based ride-hail company made the announcement on its blog, posting a joint statement from Travis Kalanick, its CEO, and Phumzile Mlambo-Ngcuka, the Executive Director for UN Women.
The company plans to partner with the international organization as part of its growing effort to curb gender inequality.
"This important mission can only be accomplished when all women have direct access to safe and equitable earning opportunities," they stated.
ALSO SEE: Lawsuits Could Deal Crushing Blow to Uber and Lyft
The company also posted a video titled UN Women + Uber = Vision for Equality as part of the announcement, sharing inspirational stories from female Uber drivers from around the world and restating its commitment to creating jobs for women.
Timing
The company's timing is not coincidental. The announcement comes just days after International Women's Day and just hours before Shalle Yoo, Uber's general counsel, speaks at a UN event in New York celebrating women's rights.
The news also comes on the heels of criticism that the ride-hailing service is dominated by male drivers and dangerous to women. Currently, 86% of U.S. Uber drivers are male.
More seriously, a string of assaults on female passengers has made patrons question the service's safety.
In New Dehli, for instance, citizens protested when an Uber driver with a criminal background was arrested for allegedly raping a female passenger, leading to a temporary ban in that city.
Likewise, in Boston, a male Uber driver was arrested after sexually assaulting a woman in the back of his car.
Public Perception
A series of public gaffes has also hurt the company's image with women. It received additional publicity in October, for instance, when its French affiliate ran a misogynistic promotion promising to pair male riders with "hot chick drivers" (although the U.S. office pulled the promotion and the company later apologized).
Uber's CEO, meanwhile, called the company "Boob-er" in GQ, referring to the additional sexual attention he's gotten as the company's chief executive. And Uber VP Emil Michael was caught suggesting that the company should hire a team of researchers to dig up dirt on a female journalist who criticized the company, leading to public lambasting on SNL.
Given this negative publicity, it's no wonder the California company—which has revolutionized the taxi business—is now aggressively working to promote gender equality and women's rights.
While the new job initiative is surely a step in the right direction, it remains to be seen if this effort is enough to shore up its public image.
The company's blog post and full statement can be found here.






Topics: Uber