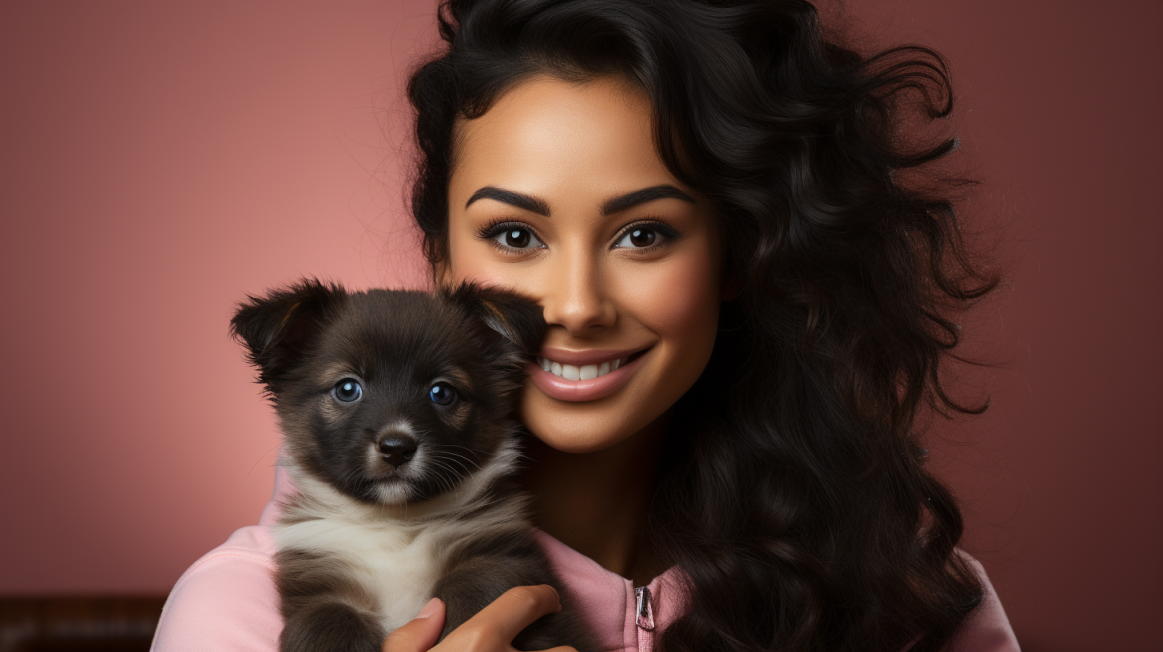 by LawInc Staff
November 5, 2023
Legal Framework

Incorporation Process

Formation: File articles of incorporation with the California Secretary of State.
No LLCs: Cannot form as an LLC or traditional corporation for veterinary services​​
Structure: Typically structured as an S-Corporation for tax reasons and to provide liability protection​ (except for malpractice).

Ownership Requirements

Licensed Professionals: Directors, shareholders, and officers must be licensed veterinarians, except as allowed under certain conditions by Section 13403 of the Corporations Code​
Naming Conventions: Must include "veterinary corporation" or similar wording to denote corporate existence

Financial Protocols

Disqualified Persons: A disqualified shareholder cannot accrue benefits from the veterinary corporation​.
Stock Regulations: Rules for selling stock of disqualified or deceased persons​
Insurance Requirements: Must secure insurance or equivalent for patient claims related to professional services​.

Ethical Compliance

Professional Conduct: Must not engage in any act that would be deemed unprofessional under current laws​.
Punishable Violations: Violations of the Professional Corporation Act or related regulations can lead to punishment as per Section 4831​.

Exemptions and Miscellaneous

Veterinary Premises: Holding a certificate of registration of veterinary premises does not require forming a veterinary corporation.
Starting a Professional Veterinary Corporation in California?
If you are thinking about forming a California veterinary corporation, LawInc is here for you.
We ensure every single legally required formality is handled. This includes customized stock certificates, customized bylaws and the required certification of bylaws.
Either speak with an incorporation attorney or get started with our simple online order form.
With LawInc's expert focus on corporations for California veterinarians, we'll make sure your veterinary corporation is set up properly, efficiently, and in compliance with all state regulations.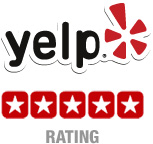 ALSO SEE