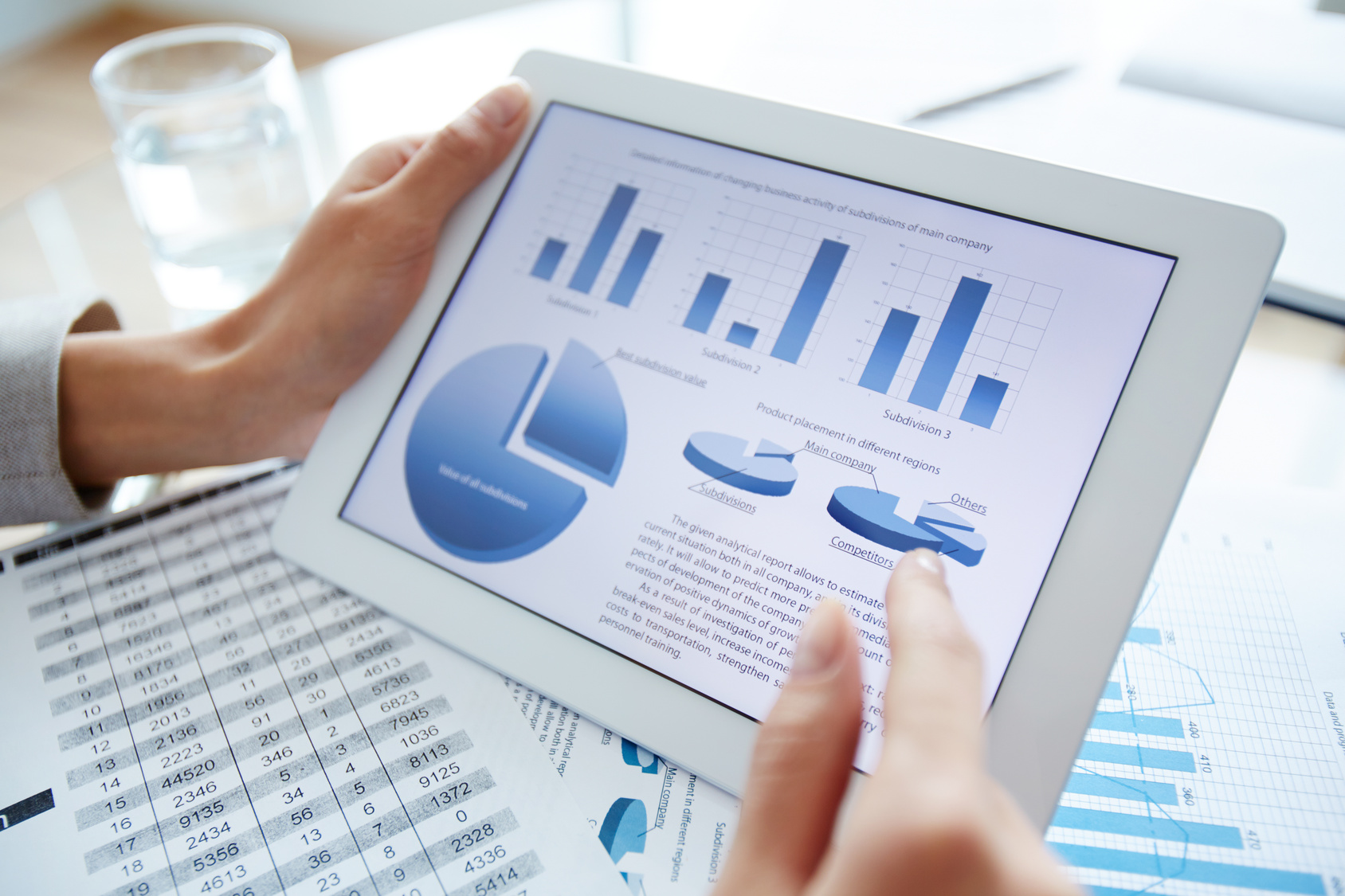 Business
Learn all about starting, protecting and growing a business with the legal experts at LawInc.
RECENT ARTICLES
March 13, 2014 09:03 pm by Sheren Javdan
Tuft & Needle, LLC an Arizona LLC formed in 2012, has taken the concept of mattress shopping to a new level. College friends and colleagues at a Silicon Valley technology firm,...
March 10, 2014 04:03 pm by Sheren Javdan
Getty Images, the leader in public images for sale, has released millions of free photos to fight against copyright violations. 35 million photos are now available without charge for noncommercial...