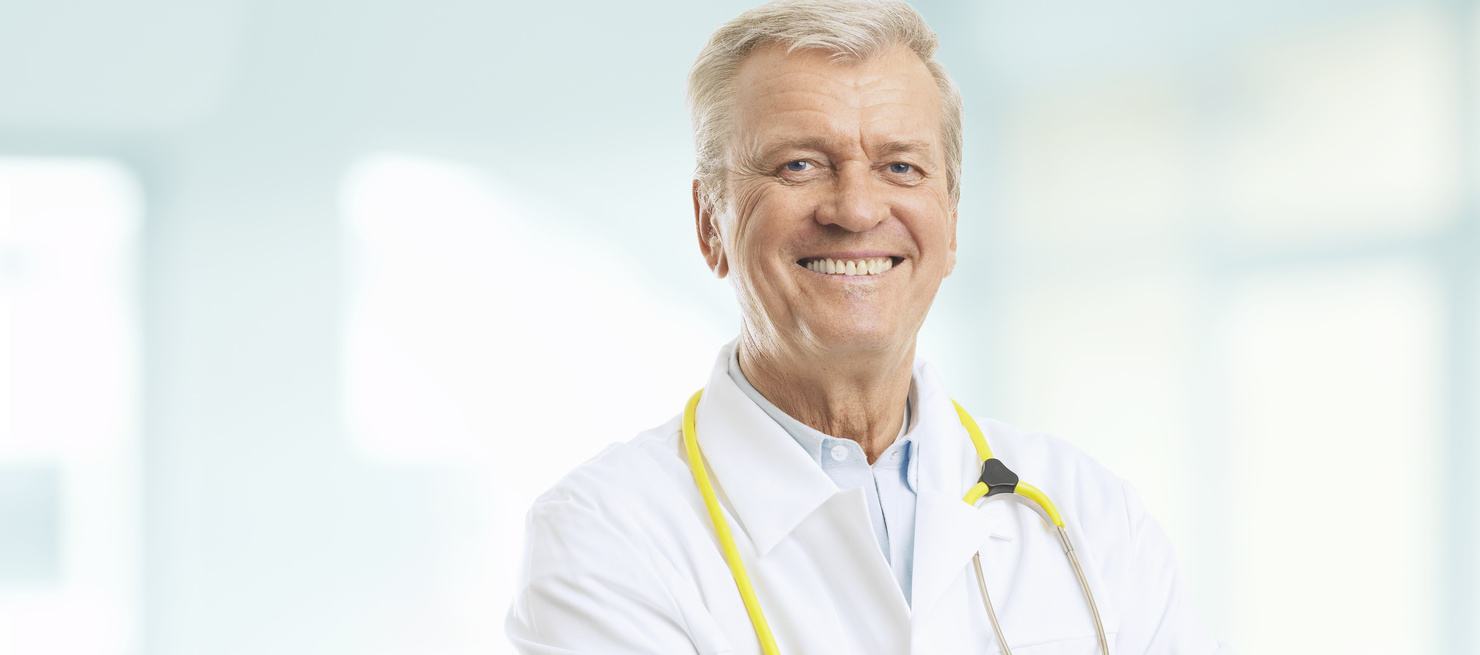 by Zach Javdan
March 25, 2014
Closing a medical practice can be a daunting task and even more complicated than starting one. Accordingly, it is very important that you follow all the required tasks associated with doing so. Failing to do so can create serious confidentiality and liability issues.

Deciding the Right Time to Close a Medical Practice

Timing is critical when closing a medical practice. Are you simply retiring are you selling to another physician selling to a hospital? Is all important questions and something what approach should be used in connection with winding things down. The last thing you want to do is diminish your business' value before courting potential purchasers.

Patient Notification

It's is extremely important that you provide proper notification to all parties that are involved in your medical practice. Parties that should be notified include: patients, employees, hospitals, the state medical board, malpractice insurance carriers, other insurance carriers, Medicare, Medicaid, the federal Drug Enforcement Administration, professional associations and your accountant.

Writing a Letter to Patients

According to the American Medical Association, patients should be notified that records will be sent to the physician of their choice. Any records that are not transferred to new physician should be maintained by either the original treating physician or another physician that has been legally designated as a custodian of medical records.

If a doctor is going from one medical group to another, the patient should be notified about the move and afforded the opportunity to have their medical records transferred with the departing physician to his or her new practice location. Failure to provide this information, if requested, could be deemed unethical.

Be sure to clearly and concisely and notify patients, and writing, what steps must be taken to obtain copies of their medical records. Because of HIPPA, the transfer and dissemination of patient records are strictly monitored. Patient privacy is particularly important in situations where patient records contain highly sensitive information including psychiatric history drug or alcohol abuse sexual abuse HIV aids or other very personal medical information and history.

It is imperative that you clearly and concisely communicate what is going on to your patients. All patients should be written a letter explaining that you will no longer be practicing medicine and what steps they should undertake to ensure their continued medical care.

Here are some important topics that should be covered in the letter.
When the practice is closing.

The name and qualifications of the doctor you would like to take over.

Who will be responsible for maintaining your medical records during the process of how copies can be obtained.

Information about where the medical records will be stored.

Instructions about signing a medical authorization form which allows for release of medical records to another physician or custodian.

Some states require publication be made in order to notify the public. This requirement varies from state to state so it's important that you contact your medical board about this requirement.

It's probably wise to leave some sort of communication channels open in case patients need to contact you in the future. Nowadays, virtual phone numbers and mailing address can easily resolve this issue.
After building a successful medical practice for years, or even decades, it's important that you choose your words carefully so as to and things on a good note with your patience. Don't be afraid to show some sentiment as the doctor-patient relationship is often one based on friendship and loyalty. Explain how happy you were the have the patients and make sure not to make them feel like they're suddenly being abandoned.

Notifying the Medical Board

It is very important that you consult with your states medical board to determine the exact requirements that must be complied with when closing a medical practice, since they vary from state to state.

Transfer and Custody of Medical Records

It is important to carefully consider what happens with your patient's medical records after closing a medical practice. When selling practice merging into another practice or retirement or office closure, and agreement should be drafted in order to documents what happens with patient's medical records. This agreement shall comply with the law of states where the medical doctor is licensed, and cover A custodian of medical records should be designated and the state medical board should also be notified in case the custodian is unavailable in the future, since most states require you to maintain medical records for certain period of time. For example, in the state of Missouri, patient records must be maintained for a minimum of seven years from the date last professional services were provided.

Also, a properly drafted contract should specifically outline all terms of the custodianship. Specifically the agreement should outline the contract outline things such as the link the medical records should be, procedures for releasing medical records to patients or other healthcare providers and any fees that may be associated with providing such copies. The protocol that you follow once the timing for maintaining records has expired should be clearly outlined as well specifically this entails dictating how documents should be destroyed.

Highly confidential medical records can't just be tossed in a trashcan. They must be properly destroyed or backed up electronically. Remember your goals are to preserve the confidentiality of your patients medical records and, at the same time, minimize any potential liability associated with breaching the patient physician confidentiality. In certain cases, it could be prudent to simply have an affiliated hospital designated as a custodian of the medical records. The hospital would have to agree to treat medical records as if they were on in order to maintain the confidentiality of the information contained therein.

Medical Staff

It's quite obvious that a professional helpful staff is an integral part of a successful medical practice. Accordingly, it's important that you explain the process to staff members and create a roadmap regarding how the closing the medical practice will be handled. It's especially important that staff members be briefed on how to communicate with clients who were calling to inquire about the closure.

Insurance Considerations

Even if you're completely retiring from your medical practice, it's still important to ensure that you were covered for any malpractice insurance claims that may arise from activities that occur after you retire are those that may have arisen while you were still practicing medicine. General insurance carriers should also be notified about the office closure.

Consulting Professionals

As you can see, physicians face a number of potential legal, ethical issues when closing their practices. Careful planning and competent legal and accounting advice is necessary to ensure everything is done properly and avoid pitfalls resulting from an errors or omissions made during the process.

The foregoing is a generalized summary of some of the issues to consider when closing a medical practice. Since laws and regulations applicable to the health care field are changing rapidly and are much more detailed than specified above, it is critical that you work with a qualified attorney to ensure everything goes smoothly.