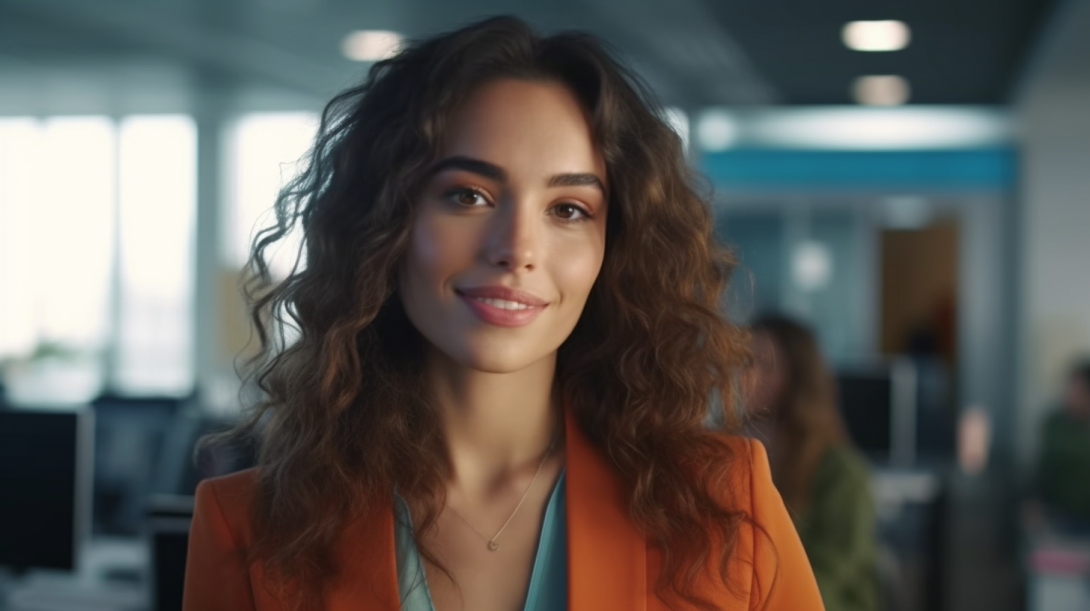 by LawInc Staff
May 15, 2023
The Corporate Transparency Act (CTA) has been a hot topic of discussion since it was enacted in 2021. The objective of the CTA is to curb illegal activities like money laundering and fraud by increasing transparency in corporation and LLC ownership. Here are five key points to consider if you are a corporation or LLC owner:
5 Key Takeaways from the Corporate Transparency Act (CTA)
1. CTA Beneficial Ownership Reporting

The CTA requires that corporations and LLCs disclose beneficial ownership information to the Financial Crimes Enforcement Network (FinCEN). A beneficial owner, under the CTA, is an individual who exercises significant control over a company or owns 25% or more of the company's ownership interests.

2. CTA Exemptions

The CTA's reporting requirements exempt certain companies. These exemptions cover a range of organizations, including banks, credit unions, publicly traded companies, and larger corporations with over 20 full-time employees and meeting a specified gross receipts or sales threshold.

3. CTA Reporting Details

The beneficial ownership data required under the CTA includes the beneficial owner's full legal name, date of birth, address, and a unique identifying number from an acceptable identification document.

 

4. Penalties for CTA Non-Compliance

The CTA is very strict about non-compliance, imposing heavy penalties, including substantial fines and potential imprisonment for serious infractions.

5. CTA Data and Security

FinCEN is legally obliged to keep a secure, confidential database of beneficial ownership information under the CTA. This data can only be accessed by authorized entities, like law enforcement agencies, for specific, lawfully permitted purposes.
A LawInc Corporate Transparency Act Attorney Can Help
Understanding the Corporate Transparency Act's requirements is critical for business compliance. If you need help complying with the Corporate Transparency Act, LawInc is here to help.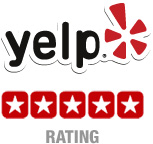 Also See
Corporate Transparency Act: Historic New Corporation & LLC Law