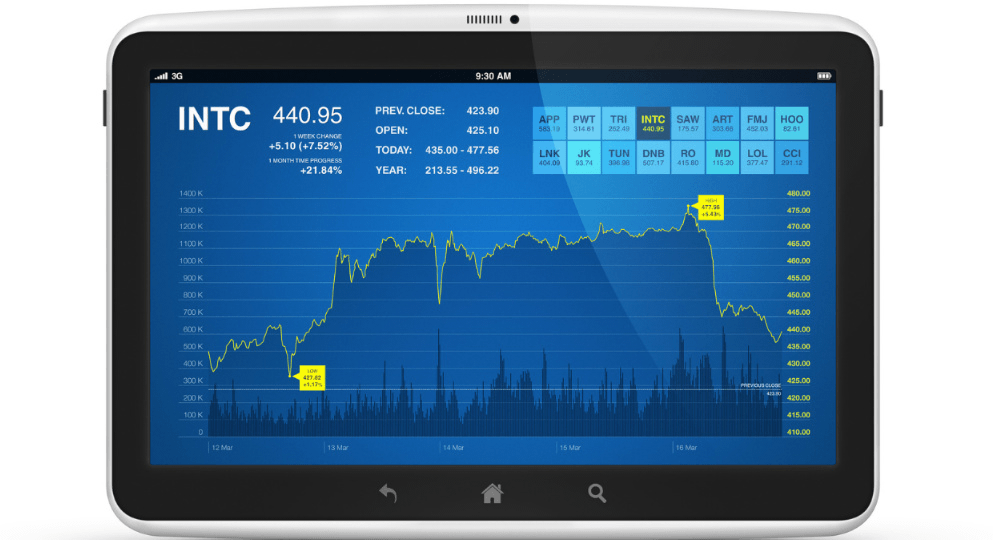 by Sheren Javdan
July 9, 2015
The New York Stock Exchange (NYSE) has issued a statement clarifying the well publicized July 8 trading halt, which lasted several hours.
According to the NYSE website, a software update was to blame.
Read the full description of yesterday's technical issue: https://t.co/oZV4dR9SHe

— NYSE (@NYSE) July 9, 2015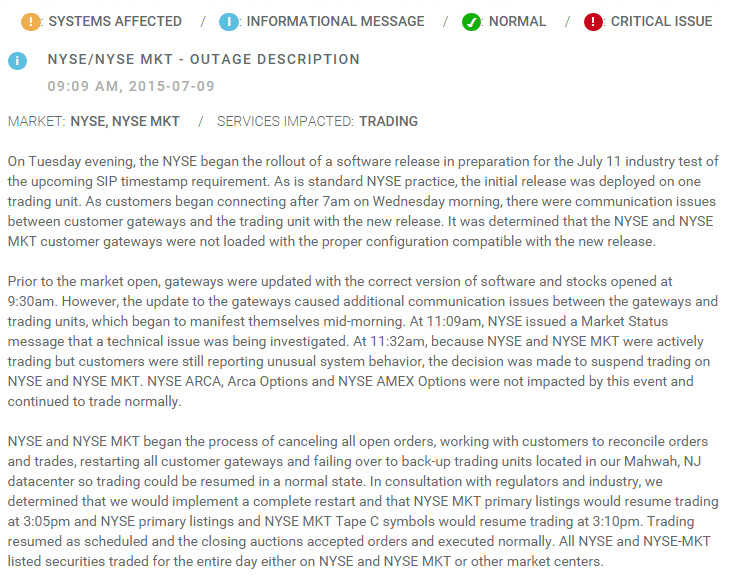 This is consistent with yesterday's assertions by the NYSE president.
It was business as usual, today, for the NYSE.
NYSE open for trading, business as usual

— NYSE (@NYSE) July 9, 2015
ALSO SEE: "Anonymous" Cyber-Attack? NYSE Resumes Trading of All Securities After Abrupt Halt