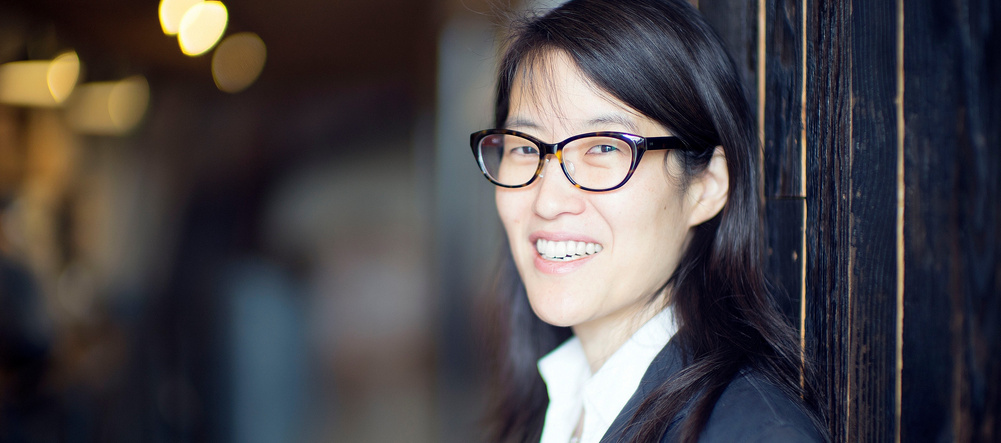 by Sheren Javdan
July 10, 2015
After a tumultuous week, Reddit's interim CEO, Ellen Pao, is stepping down.
Reddit is one of the most well-known websites in the world. The self-described "front page of the internet" permits users to provide various types of content—such as text posts, photos, and discussion threads—which are then "upvoted," "downvoted," and commented on by fellow Reddit users.
Since gaining extreme popularity in 2010, Reddit has been a popular place to share news, voice opinions, and discuss controversial ideas.
Pao faced extreme criticism for her handling of an employee departure.
ALSO SEE: Reddit CEO Apologizes in Wake of User Backlash
Pao will be replaced by Reddit co-founder, Steve Huffman.
This is not the first time Pao has been involved in a controversy. In March, she was involved in a well publicized gender discrimination lawsuit against her former employer, Kleiner Perkins Caufield & Byers. The case mesmerized Silicon Valley and resulted in a loss for Pao.






Topics: Reddit