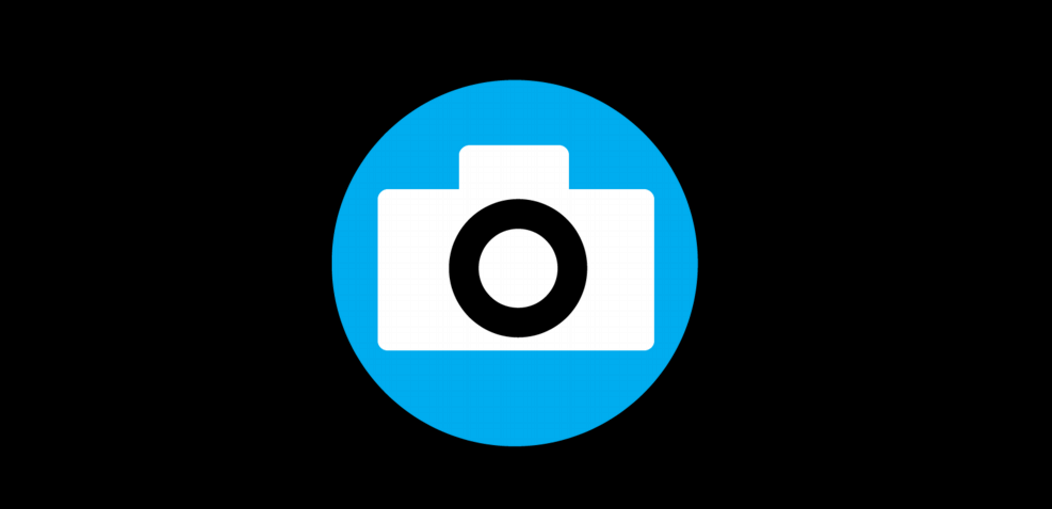 by Sheren Javdan
September 8, 2014
Social media platform Twitpic is closing its doors on September 25 due to a Twitpic trademark dispute with the social media king, Twitter.
The dispute stems from Twiptic's attempt to officially trademark their company name with the United States Patent and Trademark Office (USPTO).
Twitter effectively threatened to cut off Twitpic unless they abandoned the registration. In response, Twitpic recently announced they are closing down.
About Twitpic
Twitpic, a Delaware Corporation, was founded in 2008 and gained popularity in 2009 after a Twitter user uploaded a photo of a US Airways aircraft that made an emergency landing in the New York Hudson River.
The photo of the submerged aircraft went viral and quickly catapulted Twitpic's popularity.
5 Year Anniversary of The Miracle on Hudson – Congrats to @Captsully on his miraculous landing. A true hero. pic.twitter.com/hpOdRtbViR

— Jānis Krūms (@jkrums) January 15, 2014
Five years ago, when the photo was first taken, Janis Krums used Twitpic to upload the photo because Twitter did not have its own image sharing application.
Twitpic was one of the first third party applications compatible with Twitter that allowed users to upload their photos and provide a link on their Twitter page.
Twitter vs. Twitpic Trademark Dispute
According to Twitpic's company blog, the trademark dispute arose a few weeks ago when when Twitter demanded that Twitpic abandon their trademark application or risk losing access to the Twitter API.
An API (Application Programming Interface), is a series of instructions programmers use to access Internet software applications. APIs are released by companies to allow other developers to design products powered by the company's services.
Company founder Noah Everett considered the news as a "shock" given Twitpic's existence since 2008 and initially filing their trademark application back in 2009.
Everett also justified the decision to throw in the towel, and close Twitpic's doors. Specifically, he cited Twitpic's lack of access to the same resources available to Twitter to fight and protect what "rightfully" belonged to Twitpic.
According to USPTO records, Twitpic has made four attempts, since 2009, to register the trademark.
Although Twitpic's first date of use dates back to 2008, before many other applications, the company has faced many obstacles in their attempt to get their trademark approved.
It was not until the "published for opposition" stage of the trademark application that Twitter slapped the startup with the ultimatum.
Twitter's Trademark Enforcement
Twitter branding guidelines prohibit an individual or company from applying for a trademark that includes the words "Twitter", "Tweet", the Twitter bird, transliterations or similar variations thereof.
This isn't the first time Twitter has targeted a smaller startup pursuant to its trademark policy. An example includes Twitter vs. Twittad, which involved a trademark battle over the word "tweet."
How To Avoid Trademark Disputes Like Twitter vs. Twitpic
Ultimately, this exemplifies how financial resources can play an incredibly large role in the outcome of a trademark dispute.
If you are thinking of using a business name that is in any way similar to that of a larger company, think twice. Otherwise, it can eventually result in the demise of your business.
The best solution is to consult with an experienced trademark attorney, before starting a business.
Doing so in advance will allow for a thorough and professional evaluation of whether you should anticipate costly and catastrophic trademark disputes in the future.
It could also help you avoid having to bid farewell to your customers, via the very company that effectively puts you out of business:
Thank you everyone who used @Twitpic & allowing me the honor of helping share your experiences. I will miss & cherish our days of Twitpic!

— Noah Everett (@noaheverett) September 4, 2014






Topics: Small Business, Startups, Trademark, Trademark Disputes, Twitter