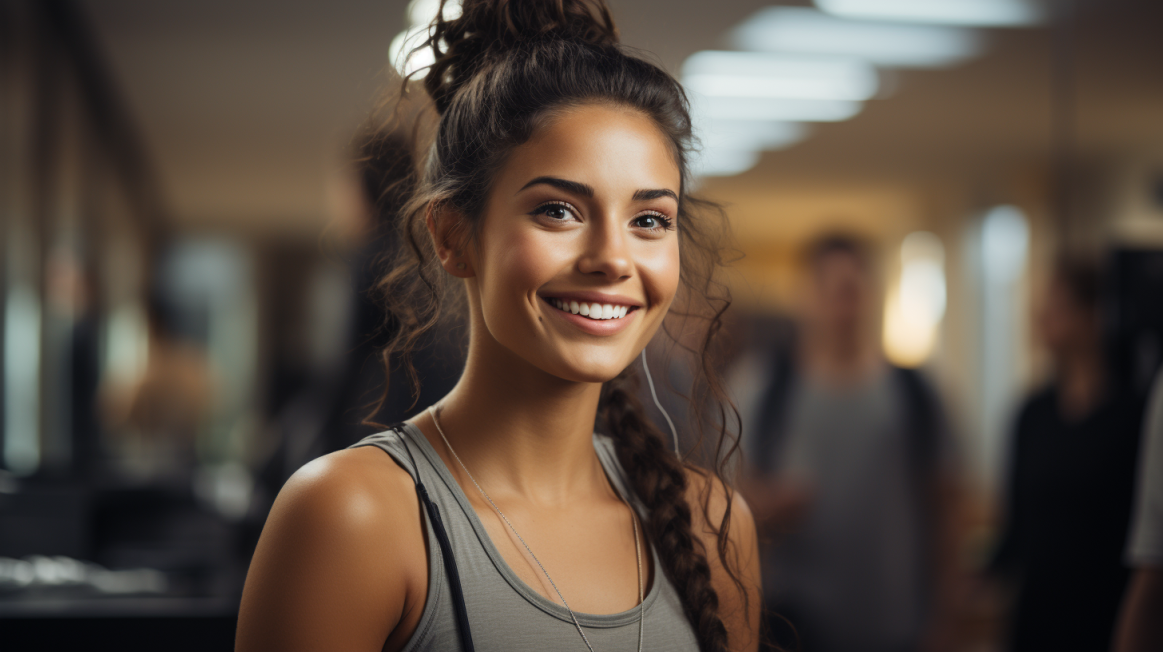 by LawInc Staff
September 11, 2023
While licensed physical therapists can own shares in a professional Physical Therapy Corporation in California, other licensed professionals can also own shares, but with specific restrictions. The management and control of the corporation, including serving as officers or directors, are also subject to certain rules.
Licensed California Physical Therapists

Physical therapists who are licensed in California can own shares in a Physical Therapy Corporation.

Other Licensed Professionals

The following licensed individuals can also be shareholders in a Physical Therapy Corporation:

Licensed physicians and surgeons.

Licensed doctors of podiatric medicine.

Licensed acupuncturists.

Naturopathic doctors.

Licensed occupational therapists.

Licensed speech-language therapists.

Licensed audiologists.

Registered nurses.

Licensed psychologists.

Licensed physician assistants.

Licensed midwives.

However, there are restrictions:

The combined shares owned by these professionals must not exceed 49% of the total number the physical therapy corporation's shares.

The number of shareholders in the corporation cannot surpass the number of persons licensed by the Physical Therapy Board of California.

A physical therapist can be a shareholder in more than one professional corporation.

Who Can Serve as an Officer or Director of a Physical Therapy Corporation?    

The same licensed individuals allowed to own shares in a physical therapy corporation can also serve as an officer or director in the company.

If the corporation only has one stockholder, that stockholder can also serve as the director, president, and treasurer. In this scenario, the other officers of the corporation aren't required to be licensed.

If there are only two shareholders, the corporation only needs two directors. These two shareholders can fill the roles of president, vice president, secretary, and treasurer between them.

 

Other Key Points

Physical therapy corporations in California are regulated by the Physical Therapy Board of California.

These corporations don't need a Certificate of Registration to render professional services.

The name of the corporation must adhere to specific guidelines, including containing the words "physical therapy" or "physical therapist" and denoting its corporate status.

Physical therapy clinics can use a fictitious name or a Doing-Business-As (DBA) as approved by the Physical Therapy Board of California.

Bylaws, specific to California physical therapy corporations, for the corporation should be established during formation.
LawInc Can Help You Form a California Professional Physical Therapy Corporation
If you are a licensed California physical therapist and need help starting a physical therapy corporation, LawInc, and its incorporation attorneys, are here to help.