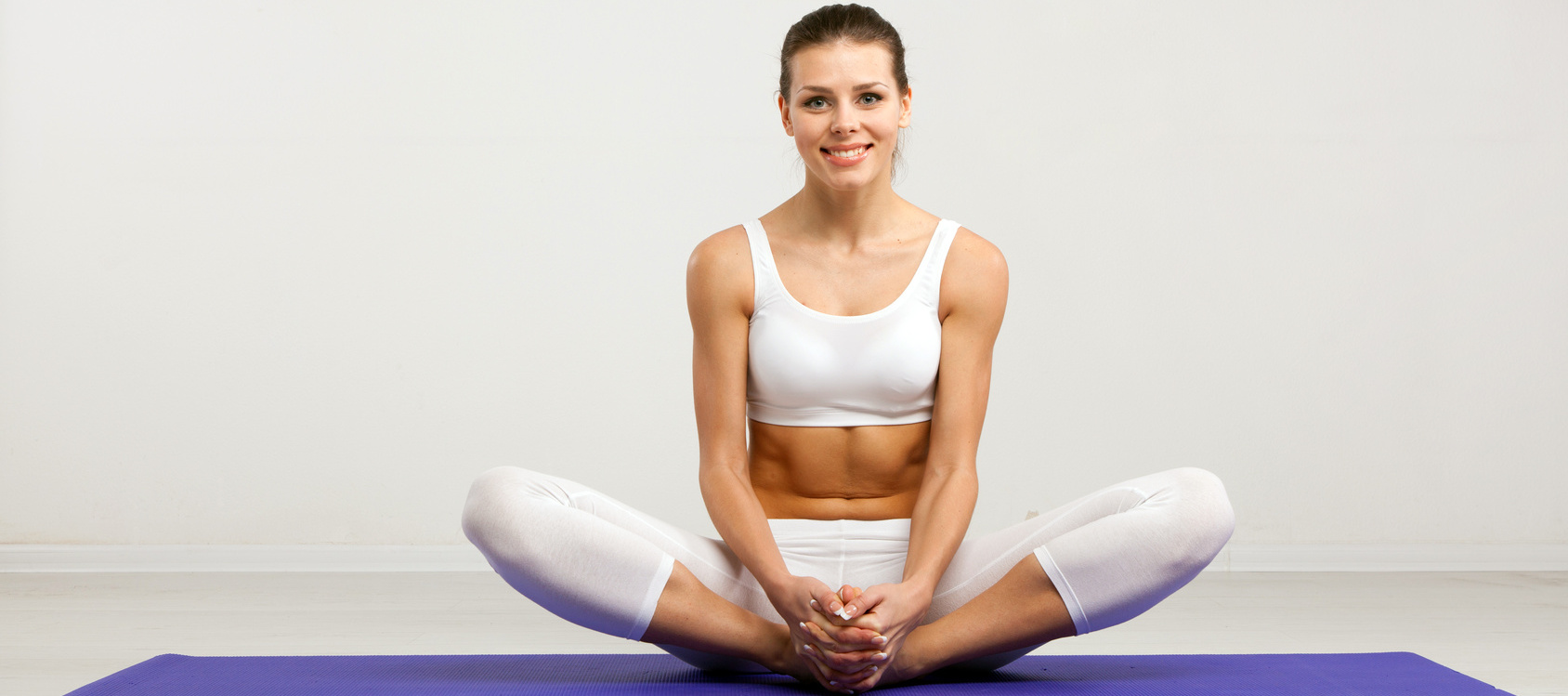 by Jessica Gopiao
January 8, 2016
The American Society of Composers, Authors and Publishers (ASCAP), Broadcast Music Inc. (BMI) and the Society of European State Authors and Composers (SESAC) are concerned with protecting the rights of music creators and publishers.
What these organizations have realized is that the yoga industry has become highly susceptible to very large fines.
As Yoga Alliance puts it, "music licensing is a crucial topic for the yoga community and is not to be taken lightly… Penalties for infringing on music copyrights can easily soar into the millions—if not billions—of dollars, depending on how many locations you have and how many songs you play." For every song played, there is potential liability for close to $150,000!
Playing music during a yoga class falls under the definition of a "public performance," which requires permission from the music creators and publishers.
Teaching a class in a public park or at a busy studio, playing music for an online class, and using your own CDs or tapes are all actions that require a license.
The economic benefit that yoga studios receive from playing music to enhance their classes creates a strong case for the music creators and publishers that ASCAP, BMI and SESAC represent.
And it's not just the yoga community that is being singled out. These organizations have been targeting the broader fitness industry as well—but don't stress!
Here's what you can do to avoid hefty fines:
1. Get Creative and Make Your Own Music
Rather than using the copyrighted works of others, you can write your own music and never have to worry about getting a demand letter from ASCAP, BMI or SESAC. Or, as Yoga Alliance suggests, you can hire some local musicians to play original songs, so long as there is written permission.
2. Check Out Music in the Public Domain
If you are willing to dig around, you can absolutely use music that is in the public domain. According to The Yoga Lunchbox, "music that is considered to be in the public domain is generally composed beforethe 1900s," but if you're interested, try visiting publicdomain4U.com, pdmusic.org, and freepd.com!
3. Risk It and Do Nothing
Assuming you have not already received a demand letter from ASCAP, BMI, or SESAC, you can always ignore the issue, but it is highly discouraged. That being said, if you have received a demand letter, definitely do not ignore it and think it's going to go away on its own.
4. Don't Play Music
The easiest way to avoid the issue and 100% guarantee you will not receive a demand letter or pay any licensing fees to ASCAP, BMI or SESAC is by not playing music in your yoga class.
5. Use a Satellite Radio Subscription or Obtain a Blanket License
When you purchase a satellite radio subscription like SiriusXM, you avoid needing to pay licensing fees to ASCAP, BMI or SESAC because it handles the royalties to the music publishers and creators that these organizations represent. Bear in mind, however, as The Yoga Lunchbox points out, "in some circumstances satellite radio subscriptions may not be substantially lower than the licensing fees charged by ASCAP, BMI and SESAC."
You also have the option of using Pandora or Spotify. Both outlets have ASCAP blanket licenses. While this does not cover protection from BMI or SESAC, it does strengthen your argument and gives you a possible foundation for lowering licensing fees.
6. Pay the Licensing Fees
This is the best way to guarantee not being sued while still playing the music you want, but note that paying licensing fees to one organization does not protect you from liability from the other organizations, so in order to obtain 100% protection from being sued, you would have to pay licensing fees to all three organizations.
The Yoga Alliance recognizes that this adds up to fairly high expenses, but the good news is that they have worked really hard to make it more affordable for the yoga community to protect themselves!
• "…Yoga teachers, schools and studios may purchase an ASCAP premises license for yoga teachers or business owners for only $68.50 per year which covers performances of music in connection with instruction at a physical premises."
• Also, effective January 1st, 2016, SESAC offers a Yoga Instructor License for $92 per year and a Yoga Studio License for $228 per year. (See www.sesac.com or call 1-800-826-9996 for more information).
• To purchase a license with BMI, call 1-888-689-5264.