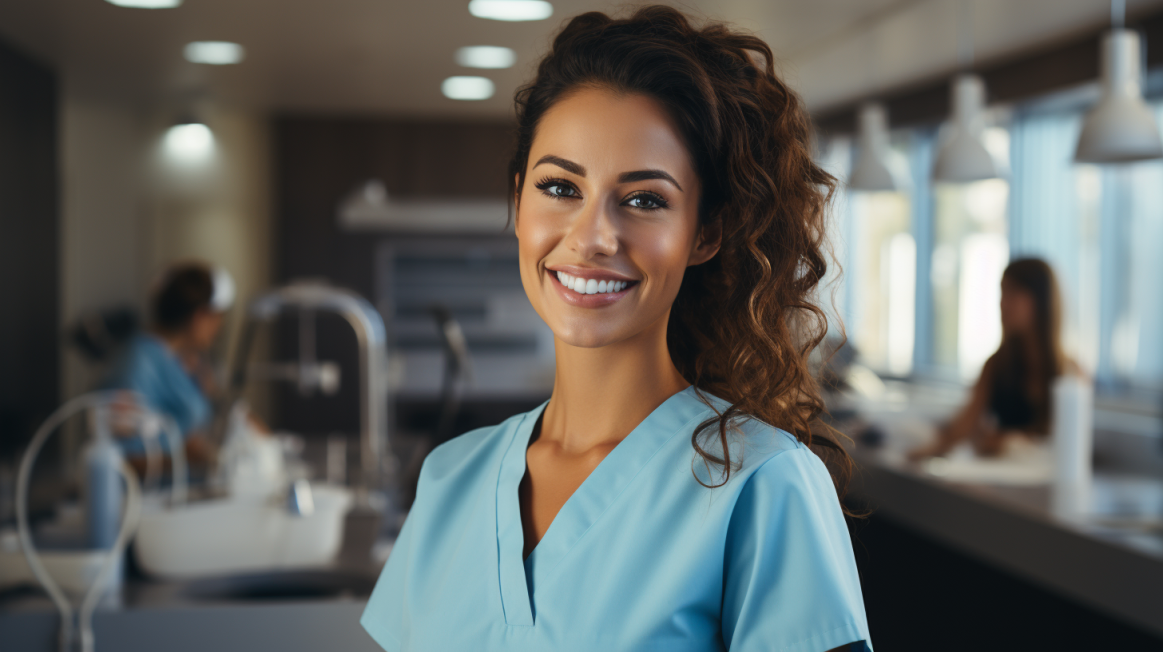 by Zach Javdan
September 14, 2023
In the world of dental practice in California, there's a common question that often arises: Can dentists form an LLC? The answer isn't straightforward, and many professionals find themselves navigating a maze of legal jargon and regulations. This article aims to shed light on this topic and guide dentists towards the right legal structure for their practice.
Can Dentists in California Form an LLC?
Answer: No, dentists in California cannot form a traditional LLC. The state has specific regulations in place that prevent certain professionals, including dentists, from forming a standard Limited Liability Company. Instead, they must opt for what's known as a Professional Dental Corporation, as outlined in the California Business and Professions Code.
What is a Professional Dental Corporation?
Answer: A Professional Dental Corporation is a specialized legal entity created for licensed professionals in California. This entity is tailored for professionals, including dentists, to offer their services while ensuring compliance with the state's regulations and professional standards.
Why Can't Dentists Form a Traditional LLC in California?
Answer: California law mandates that certain professionals, including dentists, cannot form traditional LLCs. This is due to several reasons:
Professional Accountability: The state believes that a structure ensuring greater professional accountability is necessary for professions like dentistry.
Regulatory Compliance: Professional Dental Corporations are subject to specific regulations that ensure the maintenance of professional standards.
Ethical Considerations: The state aims to ensure that professionals prioritize their ethical obligations.
How to Set Up a Professional Dental Corporation in California?
Setting up a Professional Dental Corporation involves a few essential steps:
Name Your Corporation: Ensure the name includes a reference to its professional nature, such as "Dental Corporation" or "D.D.S."
File Articles of Incorporation: Submit the necessary paperwork with the California Secretary of State.
Obtain a State Dental License: Ensure that all practicing dentists have a valid state license.
Draft Bylaws and Hold an Organizational Meeting: Set the rules for your corporation and document initial corporate decisions.
Obtain an Employer Identification Number (EIN): This is necessary for tax purposes.
Open a Business Bank Account: Keep your business finances separate from personal finances.
S Corporation vs. C Corporation for Dental Professionals
While dentists in California can't form LLCs, they can choose how their Professional Dental Corporation is taxed:
S Corporation: Often preferred by smaller businesses, S Corporations avoid double taxation. The corporation itself is not taxed; instead, income, deductions, and credits flow through to shareholders, who report this on their personal tax returns.
C Corporation: This is the standard corporation tax status. C Corporations are taxed separately from their owners. They pay corporate tax on their income, and then any distributions to shareholders (like dividends) are taxed again on the individual's tax return.
Dentists should consult with a tax professional to determine the best structure for their specific circumstances.
The Value of Expert Guidance in Forming a Professional Dental Corporation
Navigating the complexities of forming a Professional Dental Corporation in California requires expertise. Here's why expert guidance is invaluable:
Avoiding Common Mistakes: Ensure your dental corporation is set up correctly from the start to avoid potential legal and financial pitfalls.
Staying Updated: With ever-changing regulations, having an expert ensures that your dental corporation remains compliant.
Maximizing Benefits: An expert can guide dental professionals in leveraging specific benefits, ensuring maximum advantages.
Ready to Establish Your Professional Dental Corporation with Confidence? Choose LawInc
At LawInc, we specialize in guiding professionals through the intricate landscape of forming Professional Dental Corporations in California. Our expertise isn't just rooted in legal knowledge—it's honed from years of hands-on experience.
Whether you're considering establishing a Professional Dental Corporation or need guidance on optimizing your existing entity, our team ensures you're not just compliant but positioned for success.
Why Choose LawInc?
Expert Legal Guidance: Engage with seasoned attorneys who ensure your dental corporation is set up correctly from day one.
Beyond Just Paperwork: We offer comprehensive entity formation, ensuring you're protected from personal liability.
Genuine Personal Attention: At LawInc, every client is paramount. Communicate directly with your dedicated attorney, ensuring all your concerns are addressed promptly.
Years of Specialized Experience: With nearly two decades in corporate law, LawInc ensures your professional entity stands on a robust legal foundation.
Real Reviews Speak Volumes: Our commitment is reflected in our client reviews on Yelp. Explore them to understand our dedication to your success.
Transparent Pricing: Experience top-tier legal services at flat fees, with zero hidden charges. We prioritize quality and transparency.
Data Privacy Assured: Your data is safe with us, thanks to cutting-edge encryption and security protocols.
Start Now: Embark on your professional journey with confidence. Use our secure online order form to initiate your partnership with LawInc.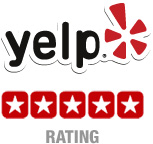 ---