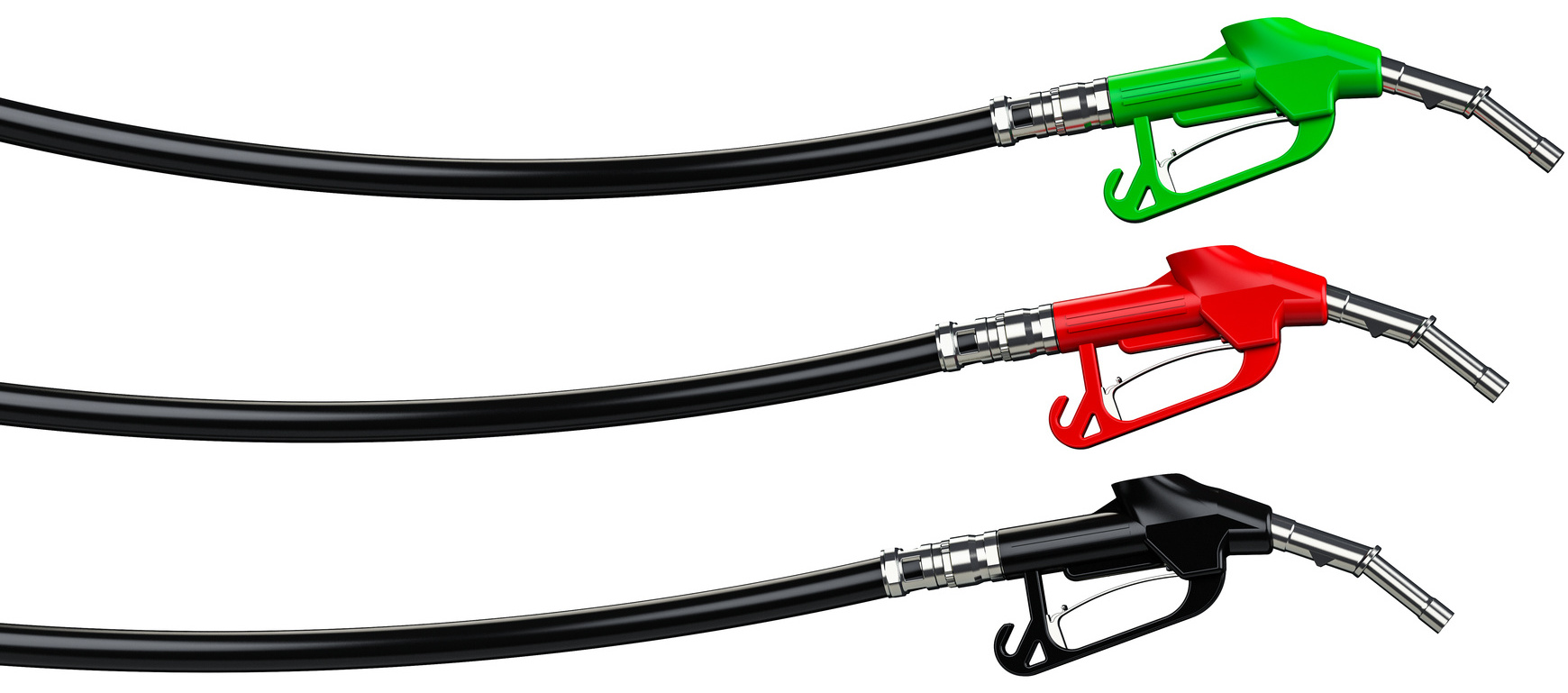 by Jackson McNeill
September 1, 2015
We've all been there: You're already late, but your car is running out of gas.  Begrudgingly, you pull off of the freeway in the not-so-nice part of town, looking for the nearest gas station. Ten or fifteen minutes later, you're back on the road, but even farther behind schedule than before.
What if you could avoid all of that? What if, instead of worrying about gas, someone came and filled up your tank before you even got in the car?
That's the idea behind "Filld," a new San Francisco startup aiming to provide customers with "gas on demand."
The idea is simple: Users download an app and enter a description of their car, their location, and a delivery time. A Filld vehicle then locates the user's car and fills it up with whatever kind of gas the user has requested. The user is later charged for the gas at local prices, plus a $5 service fee.
As their website says, "Tap a button, and get Filld. Believe it or not, it actually is that easy!"
ALSO SEE: This Startup Wants to Sell You Produce That's Affordable, Delicious, and Ugly
Of course, to some people, paying an extra five dollars to have your tank filled seems like an unnecessary and expensive extravagance.
Filld, however, hopes people will see it as a worthwhile timesaver in a busy world where time equals money.
They're not alone. Although Filld currently only delivers gas to users in Silicon Valley, another startup, Purple, is trying to pioneer the same idea in West Los Angeles.
Like Filld, Purple allows users to request a fill up using a mobile app.  For now, Purple only charges for the gas without additional service fees. Eventually, it plans to charge $3.99 per fill up, or $5.99 if you want the gas delivered within an hour. 
ALSO SEE: Water-Saving Showerhead Startup Gets Soaked in Attention by Kickstarter & Silicon Valley Investors
Yet another startup, FuelMe, is rolling out a similar service in Texas.
Together, these startups are hoping to make big profits. Because their businesses have low overhead, almost all of their service fees go to profits.
As Filld CEO and founder Scott Hempey has said, "We cut out the brick-and-mortar costs of owning a station.… No corner real estate, no utility bills."
"This is … like Amazon," he added. "Who needs a physical store? What they did for books, we can do for gas."
For now, it remains to be seen whether gas on demand will take off. Given the number of startups pioneering the same idea, however, it certainly seems as though it's unlikely to run out of gas anytime soon.
Filld: Never Stop for Gas Again from Crawford Ifland on Vimeo.