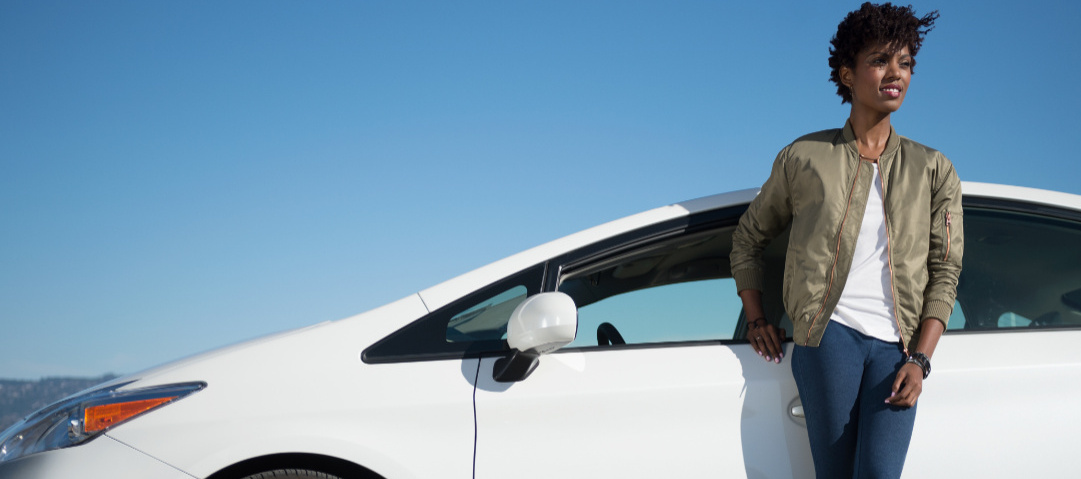 by Jackson McNeill
August 3, 2015
Car-hailing startup Uber is valued at about $51 billion, the Wall Street Journal reported Friday. The valuation came after a recent round of funding raised a fresh $1 billion in capital, bringing Uber's total funding to $5 billion since its founding in 2009.
The $51 billion valuation also makes Uber the most valuable privately held company in the world, surpassing Chinese smartphone company Xiaomi, which was most recently valued at $46 billion. Airbnb, a US startup that allows users to rent out their homes and apartments, is the third most valued, at $25 billion.
ALSO SEE: Uber Faces Suspension, $7 Million Fine, in CA
The Uber valuation also sets a record the highest valuation of a privately held startup, exceeding Facebook's previous record of $50 billion before it went public. Uber also got there faster: it took Facebook seven years to reach the $50 billion mark. Uber made it there in just over five.
As for capital, Microsoft allegedly contributed $100 million of the $1 billion in funds raised, although it has declined to comment. Bennett Coleman & Co.'s., an Indian media conglomerate, also contributed a significant portion.
Despite the huge sum, some see the $1 billion total as disappointing. Sources close to the company reported that Uber had originally been looking to raise $1.5-2 billion.
Still, the fresh money should help Uber expand its market in areas outside the US, especially India and China. The startup already faces fierce competition in both countries.
In India, a startup called Ola has been steadily slicing into Uber's market share, and Didi Kuaidi, in China, is already at least three times more popular than Uber in that country.
The funding could also help the company overcome its recent publicity and regulatory problems.
ALSO SEE: Uber to Create Jobs for 1 Million Female Drivers, Shore Up Public Image
Taxi and limo companies have been fighting Uber tooth and nail in cities across North America and Europe in the face of disappearing taxi profits. Uber has also faced outright bans in numerous cities after criminal incidents regarding its drivers. Even the mayor of New York City recently blasted Uber for (somewhat paradoxically) increasing traffic. Germany went as far as banning Uber nationwide for a brief period earlier this year.
Despite these setbacks, popular support for Uber continues to grow. Most see the car-hailing service as a cheaper and easier alternative to taxis, or even public transportation.
Investors, likewise, continue to pour money in. As an economist blogger on Yahoo said:
"[Uber has] a perfect model because you don't need any infrastructure to 'Uberize'…. Their infrastructure is all digital. You find people with their own vehicles. That is the beauty of the model, and it seems to be a model you can overlay on almost any market. So its global potential seems to be enormous."
Given its $51 billion valuation, financiers definitely agree with Uber's global potential. In fact, the valuation would make Uber—now available in over 300 cities—about as big as General Motors and larger than Netflix. And with a new $1 billion to spend, Uber clearly has a long ways to go before it runs out of gas.






Topics: Uber