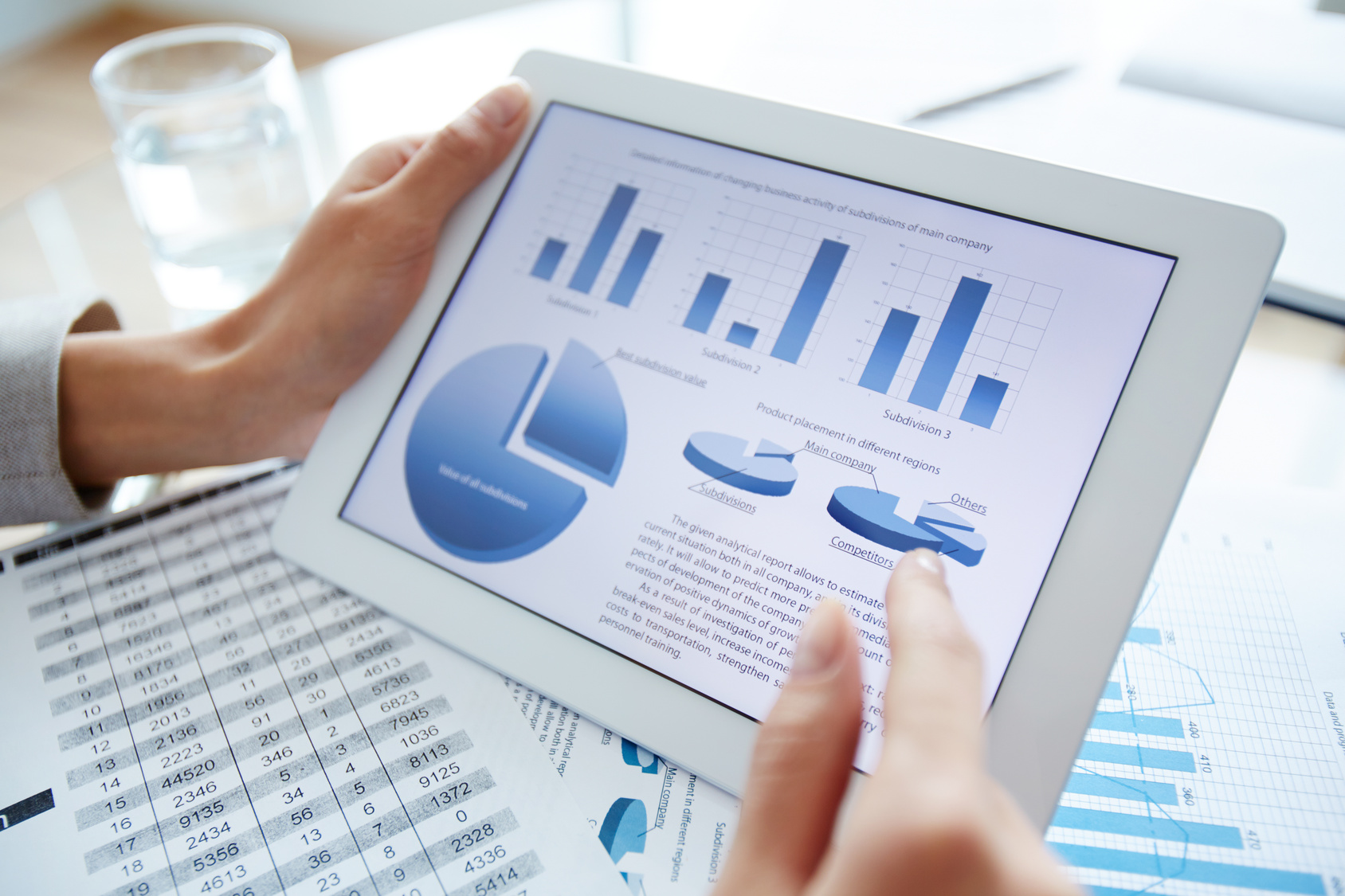 Business
Learn all about starting, protecting and growing a business with the legal experts at LawInc.
RECENT ARTICLES
February 19, 2014 06:02 pm by LawInc Staff
In an attempt to save money, many new business owners avoid using an incorporation attorney and choose to either incorporate on their own or use an unqualified document filing service. Unfortunately,...